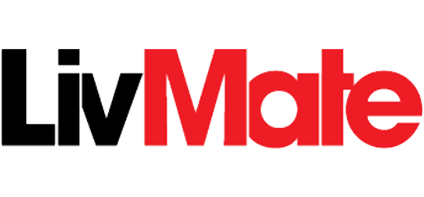 Company Profile
If you're an owner or manager of a construction firm, then you understand the difficulty of handling everything from your staff and visitors to site requirements and contractors. Introducing LivMate - the ultimate Site Management software - giving you all the information you need in the palm of your hand.

LivMate is essentially a tracking tool which harnesses the power of a QR code to collect information you need to assist you manage your job sites. Foremost, it lets you know the location of staff and visitors, including informing them and your contractors of site requirements. It automatically dates and timestamps contractors as they come and go. Plus, importantly, as LivMate lets you know who is on site and in which area, you can instantly locate personnel in the unlikely case of emergency, evacuation, or lockdown.

One of the many benefits LivMate provides is its easy set up and usability. One of LivMate's experienced industry consultations is ready and waiting to meet with you to discuss your unique needs and determine your compliance. Furthermore, as LivMate is a proudly Australian owned innovation, it was designed for local construction companies, its data is stored securely on servers in Australia, and support is readily available.

LivMate does not require any additional devices to use - simply an internet connection. Staff, visitors, and contractors simply scan the QR code provided by your company at the entrance of your worksite to begin. You can even register an entire crew in a single action. LivMate also provides timesheet and asset tracking modules for your convenience.

To get started, visit livmate.com.au today.
LivMate
0412 513 229
P.O. Box 620, Traralgon VIC 3844
* If you would like to update the text on your profile page, please contact Spec-Net.