Building and Site Worker Management App by LivMate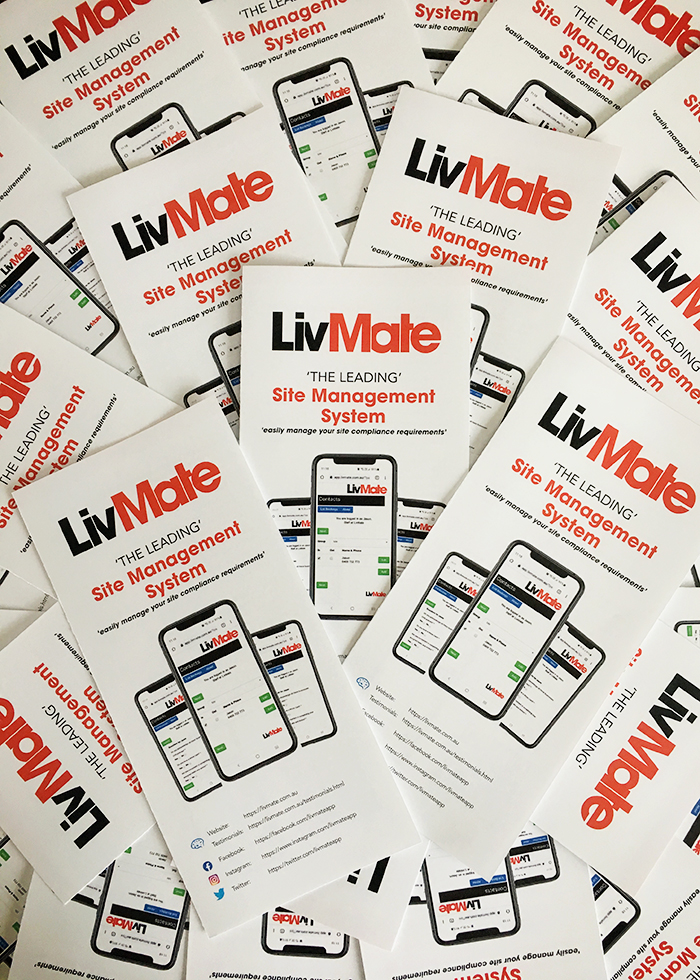 Building and Site Worker Management App
Are you looking for a smart, worksite management app to assist you in managing or building your worksites hassle-free? Look at none other than LivMate, the building and site worker management app for the modern workplace.
Australian-owned LivMate is a purpose-designed software application developed to help manage your timesheets, staff and visitors, site WHS requirements, emergency requirements, valuable assets and communication, and other worksite needs. Designed and developed in Australia, all app support is based locally and all data is securely stored on LivMate servers in the country.
LivMate can be used in almost any type of business, industry or venue type. Easy to set up and use, it offers seamless control of building and site management tasks from timesheets for multiple personnel types (staff, contractors, drivers) and personnel (on-site employees); as well as managing site requirements such as time-ins and outs and live personnel location.
To discover more of LivMate building and site worker management app, head over to www.livmate.com.au today.