Smart Worksite Management Software for IBG from LivMate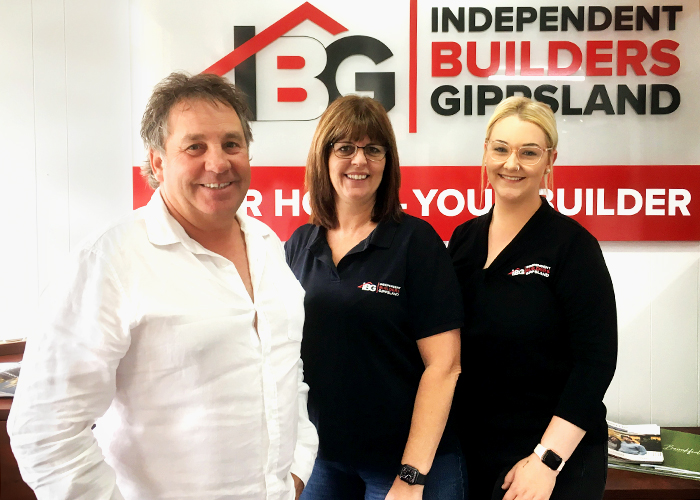 The team at LivMate are dedicated to helping you manage your building/construction worksites easily. Utilising our software will let you know who has entered each site and help you identify if they have addressed their OH&S and competency obligations. How it works:
All attendees coming to each site (you can have as many sites as you wish) check in via a QR code and state their contact, trade, and company details. They will then be asked compliance questions (you choose your questions) - all done quickly via a mobile device.
Once registered in LivMate, details are stored and automatically uploaded every time they go onsite.
Administration staff can log into LivMate and see who is onsite in each location and produce a site report if necessary.
Independent Builders in Gippsland have been using LivMate for their building site management, and are very happy to show you how easy it is to use LivMate and meet Occupational Health & Safety requirements.