School Management System Back to School in 2022 with uEducateUs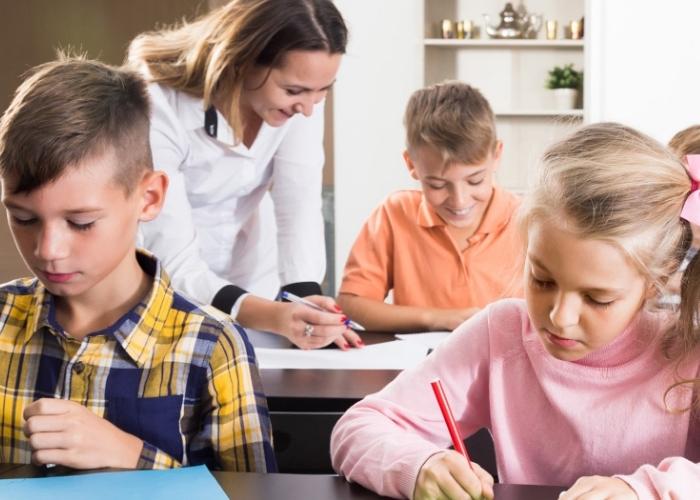 BACK TO CLASSROOM LEARNING
Returning to School in 2022- what will it look like?
We are all feeling the impact of the last 2 years.
The team at uEducateUs understand times have been challenging throughout the pandemic and it looks as though schools may remain open throughout the year.
To support our wider school community, we have included three links on our main web page that Teachers and Parents may find useful in relation to students coping with the pandemic and returning back to school.
All students and staff will need to carry out rapid antigen tests on a regular basis when they return to school. The following links may be useful: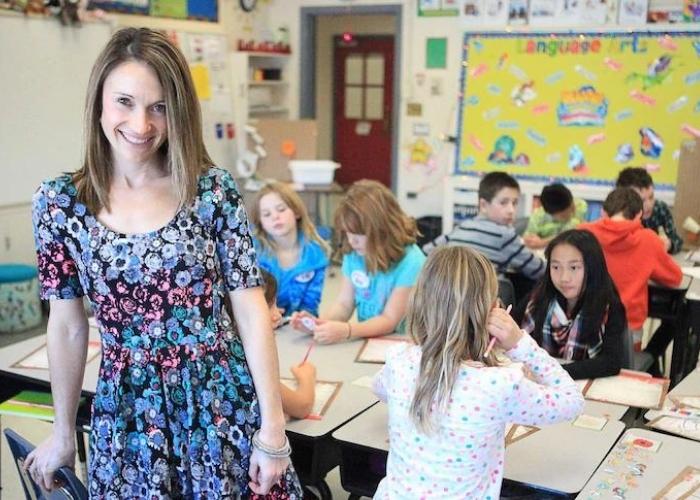 Back to School 2022 with uEducateUs.
uEducateUs is a full school management system which means schools can keep all their school community data on one platform. Essentially all student details, including family and wellbeing, attendance, and achievements. uEducateUs caters for the full scope of reporting requirements including interim and semester as well as state and federal government requirements.
Teachers have access to this live data and can also set tasks for students. The uEducateUs communication feature allows conversations between teachers, parents and students.
Our schools rated us very highly on the annual survey, you can be one of them.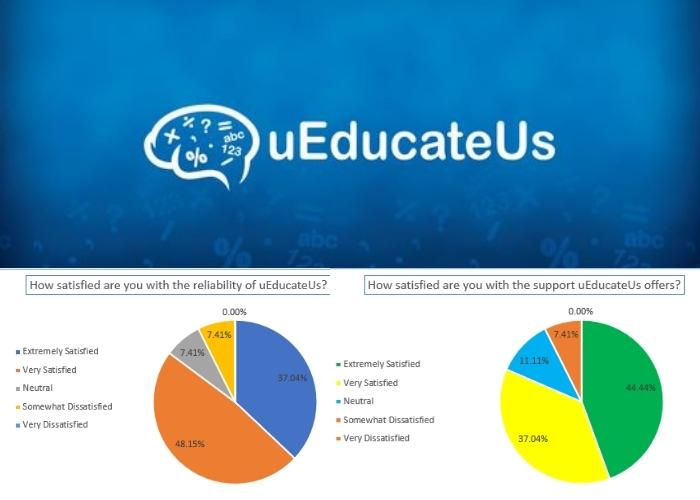 School Management System Back to School in 2022 with uEducateUs.
For more information on going back to school with uEducateUs this 2022, please visit www.ueducateus.com.au today.