Geofencing GPS Technology with LivMate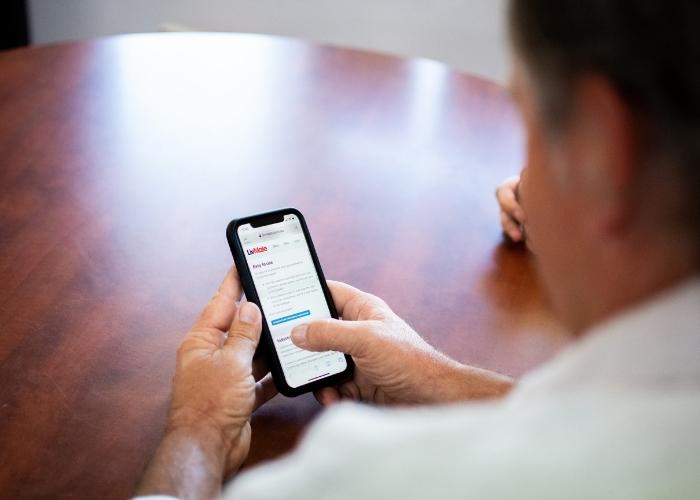 An exciting feature of LivMate is that it uses GPS technology to create a virtual geographic boundary. This enables the software to trigger a notification to your administrator when a mobile device enters or leaves an area- we call those areas 'bubbles'.
With advances in GPS technology, geofencing is being used more effectively than ever today. In a competitive business environment owners and managers are encouraged to use every tool at their disposal to get an edge. Geofencing is a rising industry trend adding additional measures of security with the need to keep equipment, products and people safe.
Owners of Assets, for example, can use LivMate for their Asset Management as it not only keeps records of Asset movement and their locations it also lets you know when the user has entered or exited the bubble with that Asset.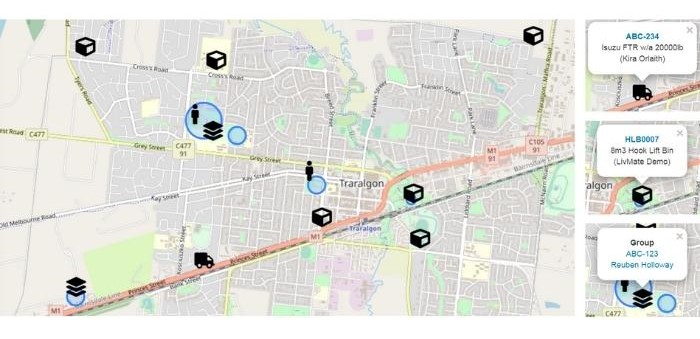 Geofencing GPS Technology with LivMate.
Enabling Geofencing means that LivMate shares accurate job timings for pickups and deliveries.
It can be crucial for your business to know when people are onsite and Geofencing is a great human resources tool allowing you to have a clear picture of who is where and when. Personnel are required to have location services turned on for this and will be prompted upon login to LivMate.
An added feature is that all LivMate modules can be bolted together to provide the best outcome for your needs. Totally customisable!
Modules available include:
Site Management
Visitor management
Staff Management and Timesheets
Property Management
Asset Tracking and Job Management
Club Management
Contact one of our industry consultants and they will help you with all your questions. Our support team can set you up and help you to get started. Visit livmate.com.au or call now on 0412 513 229, 0409 702 773, or 0428 526 783