Construction Site Management App by LivMate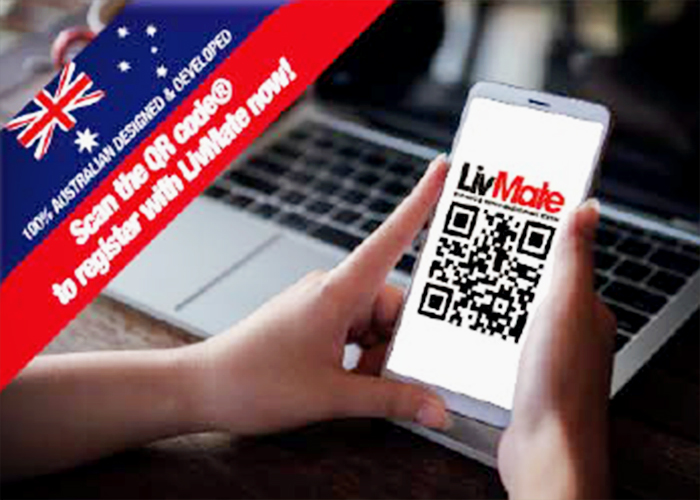 LivMate collects information that helps you manage your worksites:
Manage all your staff, visitors, and site requirements.
Make sure that your contractors know your site requirements.
Automatically date and time stamp when contractors come onsite and leave.
Know who is onsite and in which area.
Instantly locate staff or visitors in the event of an emergency, evacuation, or lockdown.
Easy to set up. Easy to use.
Meet with one of our experienced industry consultants.
Discuss your business needs (including the number of sites).
Determine your compliance questions.
Set up your business or get help from LivMate support.
LivMate is an Australian owned company.
Designed and developed in Australia.
Support is based in Australia.
Data is securely stored on LivMate servers in Australia.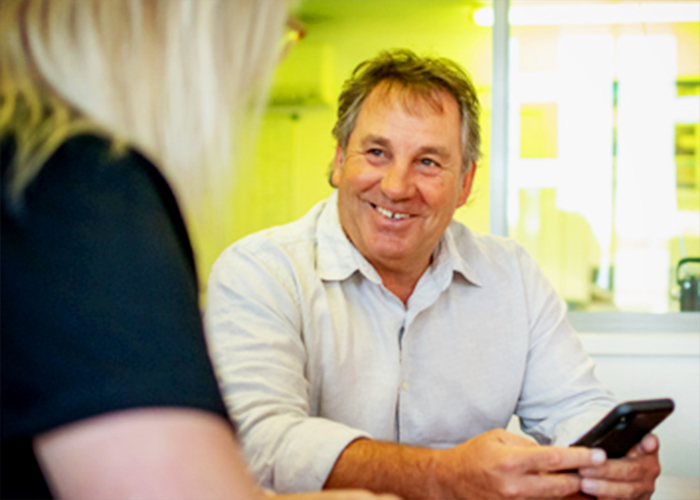 LivMate does not need any special hardware and can be accessed on any internet enabled device. LivMate users display a QR code, attendees scan it and provide details using a smartphone. LivMate users can check in a whole work crew into a site in one action.
Other LivMate modules for you:
Timesheets.
Asset Tracking.
Meet your compliance requirements from $10 a month per site. Register with LivMate now, scan the QR Code or go to livmate.com.au. For further details call our LivMate sales team today.