uEducateUs School Management System from Linked Success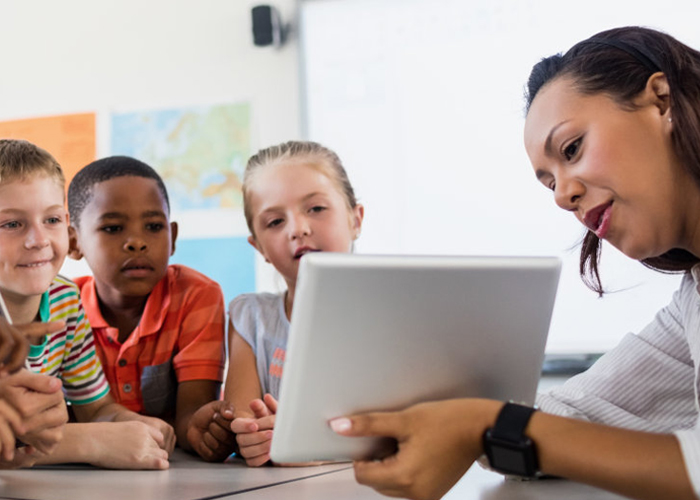 Jason started uEducateUs in 2012 after becoming increasingly frustrated with not getting useful, clear information about his children's progress in school.
He spent years working with a team of designers creating the workflows and user experience. The system that exists today was developed with direct input from trial schools to ensure that it worked for all users before it was widely rolled out.
uEducateUs is now making life easier for school administrators, teachers, parents and students across Victoria, and recently in Queensland and Western Australian independent schools through referrals.
uEducateUs can be used as a complete package or we can customise it for your school. Schools, Teachers, Students and Parents can access it on any mobile device. It allows teachers to communicate one on one with parents and students at any time.
We meet stringent security requirements; all data is held within Australia. We are proudly Australian owned, designed and developed.
Features available:
AttendanceReporting
Notifications
Data Analysis
Permission Slips
Case Notes
Kiosk (iPad required)
Student Medical Data
Individual Learning Plans
Emergency Management
Parent Teacher Interviews
School and Students Diaries and Calendars
Student Wellbeing and Incident Tracking
Learning Support and Assessment Tasks
School / Parent Communication Tools

Contact the uEducateUs team via Email or Mobile: 0409 702 773 Website: www.ueducateus.com.au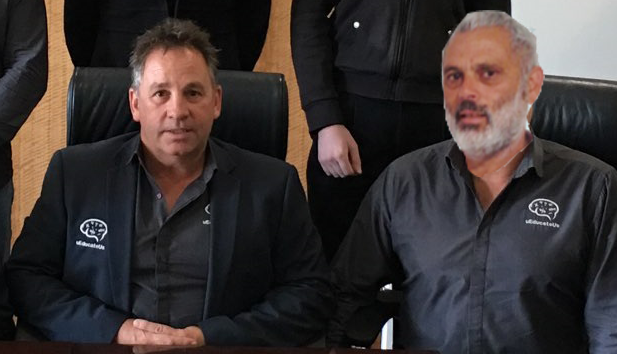 uEducateUs - School Management System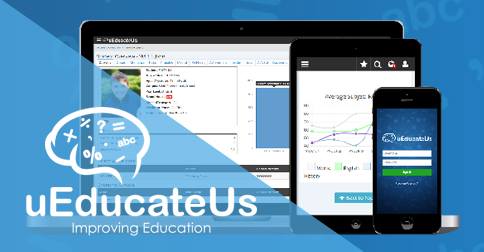 uEducateUs - School Management System