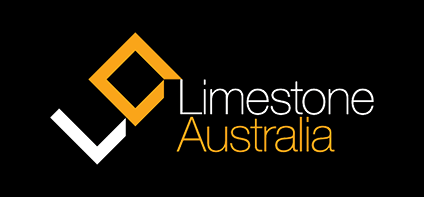 Company Profile
Limestone Australia specialise in the supply and production of natural Australian limestone for building, construction, and landscaping. We source quality limestone from across Australia and produce a range of forms, textures, and patterns including tiles and blocks. Warm in winter and cool in summer, natural limestone is perfect for the Australian environment.
Limestone Australia
03 9773 5540
60 Brunel Road, Seaford, VIC, 3198
* If you would like to update the text on your profile page, please contact Spec-Net.