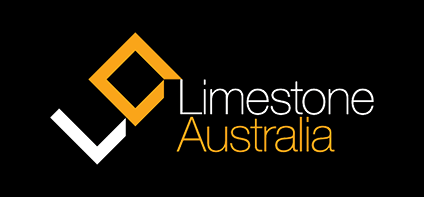 Company Profile
Limestone Australia offers a range of reconstituted product. Formed from crushed limestone, a by product of the quarry process, pavers and renders are blended with cement to create a hand-crafted, natural, warm surface with classic style and a unique finish. We specialise in the supply of limestone from across Australia for building and landscaping.
Limestone Australia
03 9773 5540
60 Brunel Road, Seaford, VIC, 3198
* If you would like to update the text on your profile page, please contact Spec-Net.