Biscuit Limestone for Rustic Landscaping from Limestone Australia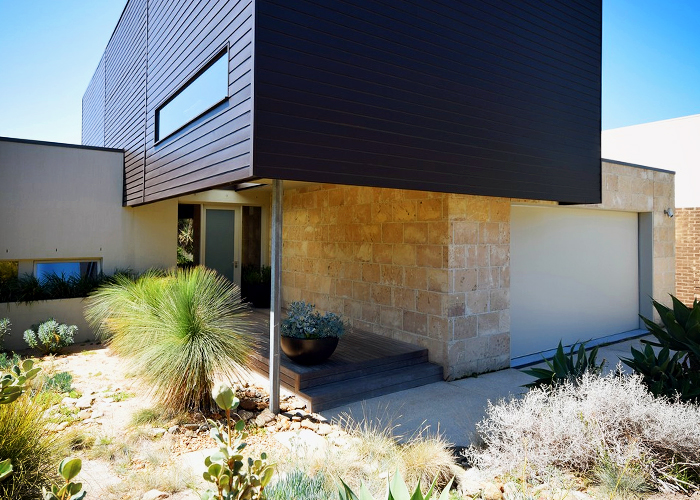 When it comes to rustic landscaping, use none other than Biscuit Limestone from Limestone Australia. It is a special Eolianite limestone with warm biscuit colour tones and an earthy charm. Derived from the hard coastal deposits in the extensive sedimentary core of Western Australia, it has natural textures and holes formed by ancient plant fossils. Biscuit limestone also showcases a composition of course to medium-grained calcarenite and variable quartz sand, resulting in a natural cross-bedded look.
Key features and benefits:
Aesthetic appeal exuding a natural ambience.
Reliable thermal properties with limited heat conduction.
Reduced noise transfer.
Sound clarity enhancement in public space.
Fire protection.
Colour consistency.
Unique varied texture.
Biscuit Limestone is a dimension cut stone, available in a standard sizes ideal for cladding, corners, and blocks. Specific dimensions are also available. For more information, contact Limestone Australia or visit www.limestoneaustralia.com.au today.