Oyster Limestone for Construction from Limestone Australia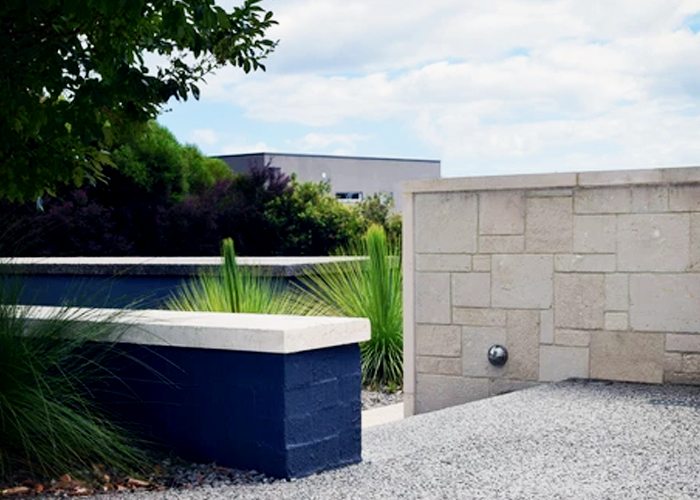 Limestone Australia successfully trialled their Oyster Limestone in Melbourne in a commercial space in Mount Martha. This unusual and beautiful stone was used to create the exterior feature walls in a random ashlar pattern, which has ultimately provided a space with timeless aesthetic appeal and antique-like character.
Oyster Limestone is described as a fine-grained, flat-lying, fossiliferous stone that comes from a historical stone quarry and is embedded with abundant fossil content. It contains around 70-90% carbonate by weight, plus a small percentage of other minerals like quartz, pyrite, siderite, and more. Oyster Limestone has an exceptional physical appearance with unique and varied textures that exude a warm cement tone. Not only does it increase aesthetic value but also provides strong thermal and acoustic insulation plus increased fire protection.
Love this product? Get all the facts about Oyster Limestone by heading over to www.limestoneaustralia.com.au today.