Limestone Australia at the Melbourne Home Show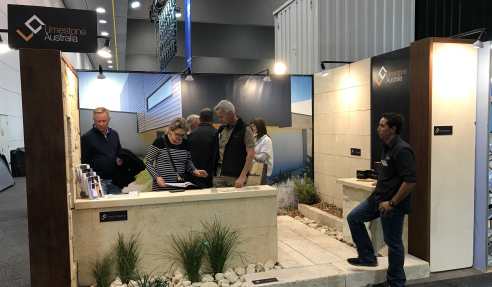 Limestone Australia is proud to have participated in this year's recently concluded Melbourne Home Show!

As the company of choice for all things limestone, Limestone Australia provides a wide range of high-quality natural limestones suitable for the construction and landscaping of residential and commercial properties. Sourced from the rich deposits across the country, the team utilises state-of-the-art equipment to ensure to produce warm tones and exquisite textures to achieve a show-stopping finish.

For more information, visit www.limestoneaustralia.com.au.