Light Cream Limestone Blocks & Cladding by Limestone Australia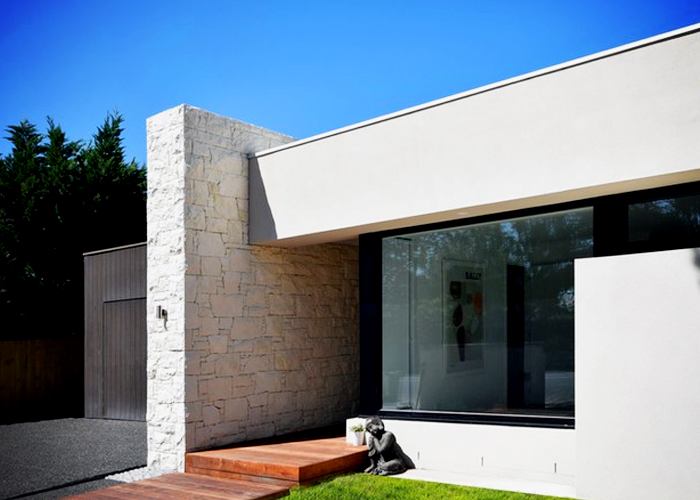 For a classic exterior or interior architectural finish that will never go out of style, specify nothing other than Light Cream Limestone blocks or cladding from Limestone Australia.
Light Cream Limestone blocks & cladding from Limestone Australia are recognised for their distinctive appeal derived from their rich, natural cream colour and textures. Sourced from coastal deposits found in the extensive sedimentary core of the Carnarvon and Perth basins, limestone from Limestone Australia contains a coarse to medium-grained calcarenite with variable amounts of quartz sand, creating a cross-bedded nature that reflects its own identity. When compared to other limestones found in the region, Light Cream Limestone is slightly harder but denser, rich with fossilised marine material.
Key features and benefits:
Unique aesthetic appeal.
Excellent thermal protection with limited heat conduction.
Acoustic insulation.
Sound clarity enhancement in public spaces.
Fire retardant qualities.
Consistent colour and textures throughout.
Limestone Australia offers Light Cream Limestone blocks and cladding in standard honed or rustic textures in many pattern variations. For more information, visit www.limestoneaustralia.com.au today.