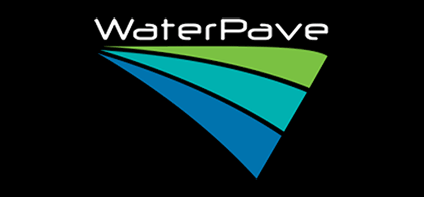 Company Profile
WaterPave Australia are the experts in a high-quality, long-lasting permeable paving alternative designed to last. We arere the industry leaders when it comes to affordable, water permeable (or porous) surface solutions, with a reputation for delivering outstanding customer service and exceptional results. We supply both DriveCon™ permeable concrete, and DriveTec™ which features a resin-bonded stone top layer.

Unlike many common permeable paving options, WaterPave solutions are environmentally friendly. Our design recharges groundwater while managing stormwater run-off, and reduces the amount of pollution that often finds its way into our natural water systems.

Learn about the benefits of water permeable paving - get in touch with the WaterPave Australia team today.
WaterPave Australia Pty Ltd
1300 737 632
49 Bond Street, Ringwood, Victoria 3134 Australia
* If you would like to update the text on your profile page, please contact Spec-Net.