Permeable Concrete Paving Melbourne from WaterPave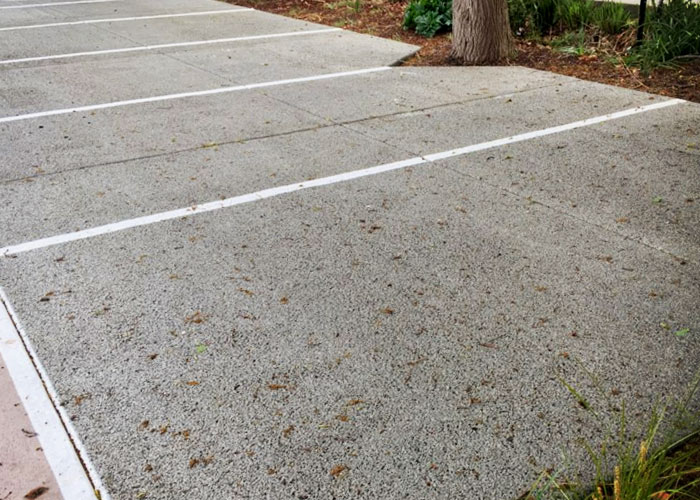 Permeable concrete paving is ideal for Melbourne's residential, commercial, and civil developers looking for cost-effective materials for car parks, driveways, footpaths, and more. The construction market called for smarter permeable or pervious concrete paving products preferred for WSUD compliance. Quality and durability are crucial features, particularly in areas subject to vehicular, heavy, and high foot traffic.
WaterPave is an industry leader in permeable concrete paving. They are the proud manufacturers of DriveCon™, a specially engineered high-strength permeable concrete. It is made up of binders and fine aggregate, accounting for its strength as a strong trafficable paving system. Formulated with their customers in mind, this permeable concrete solution is simply applied via a single-pour method.
DriveCon™ is available in as a finished surfaces or sub-base and comes in a range of colours achieved by adding oxide into the mixture. For more information, visit www.waterpave.com.au today.