High-Performance Porous Concrete Alternatives from WaterPave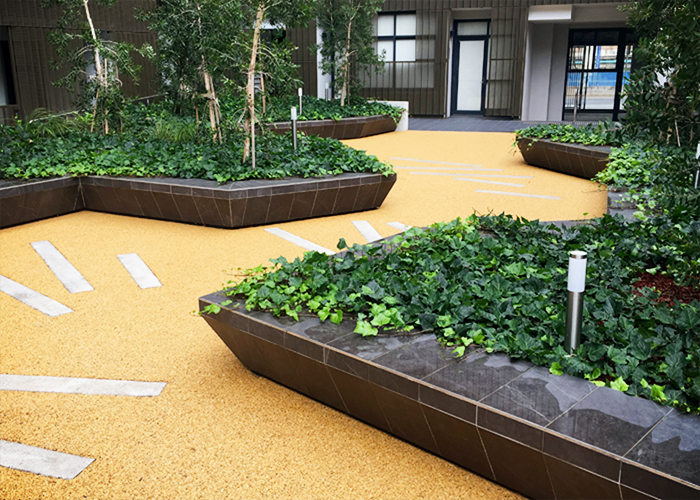 WaterPave has pioneered this unique permeable paving system that is based on high-performance porous concrete alternatives. This innovation was driven by the company's desire to replace non-porous concrete or tarmac surfaces and to prevent wasting valuable stormwater and preserve healthy drainage systems. Instead, WaterPave's high-performance porous concrete alternatives will absorb rainwater and filter it into the ground below plus reduces the possibility of flooding.
Permeable paving options from WaterPave are suitable for residential, commercial, or council development projects. The range includes:
DriveCon™ - single-pour permeable concrete mixture for vehicular traffic.
DriveTec™ - premium two-layered paving made of resin-bonded granite or marble stone, suitable for driveway and car park applications.
EcoPanel - decorative permeable paving used as a design element in drainage applications.
From planning to installation, WaterPave works hand-in-hand with customers . For more information, visit www.waterpave.com.au today.