High-Quality Permeable Paving Solutions from WaterPave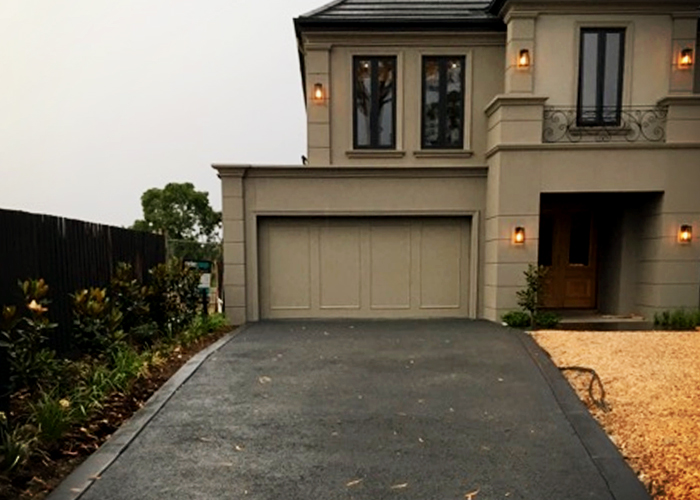 WaterPave is the leading brand of choice for high-quality permeable paving solutions in Australia. They provide both DriveCon™ and DriveTec™ systems, designed to allow rainwater to seep into the ground below, reducing the effects of flooding. The combination of both systems guarantees a high-quality permeable paving solution with aesthetics that are guaranteed to suit your residential or commercial paving needs.
WaterPave's high-quality permeable paving solutions are identified as the preferred solution for WSUD compliance, tree protection zones, and applications where an increased level of permeability is required. They have been involved in more than 500 outdoor projects across Australia. Their portfolio includes;
NQ Stadium, Townsville QLD - DriveCon™ with DriveTec™ blue marble.
Yarra Valley School, Ringwood VIC - DriveCon™ natural.
Apartment Complex, Waterloo NSW - DriveTec™ gold and blue marble.
Ambulance Depot, Tatura VIC - DriveCon™ natural.
Retirement Retreat, Port Macquarie NSW - DriveCon™ natural.
Belmore Road, Balwyn North VIC - DriveCon™ sealed charcoal.
Contact WaterPave to discuss your next outdoor project or renovation. Visit www.waterpave.com.au today.