Perimeter Control Security System from Australian Security Fencing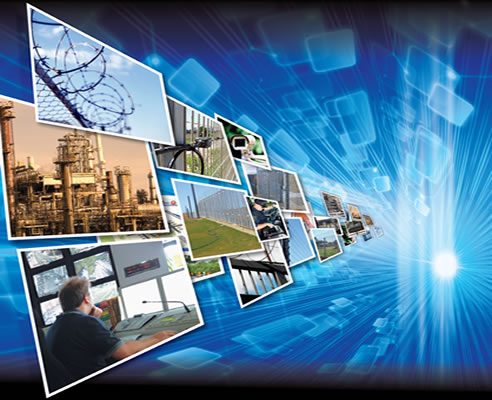 ASF PERIMETER CONTROL
ASF Perimeter Control is an intelligent software system that has the capability to control various types of perimeter detection hardware. Essentially, ASF Perimeter Control is a wide area system for collection of real time status, control and data from the field, to be passed to high level security management systems (SMS).
The system is capable of integrating at various levels, to access control and site/security management systems, building automation and SCADA.
Storage and reporting of greater than 100,000 alarm events and wide area management using non-proprietary/industry standard technologies (Ethernet) is possible with the ForceField® system.
- Remote control of 3rd party external systems such as perimeter gates, lighting, open/close, on/off and alarm control data
- Inbuilt GUI for system management
- Redundancy at field and control (top) level with real time clock and event storage
- Self-healing networks automatically restore following interruptions
- synchronisation and hardware coordination is managed at this level
- Windows 7 based operating system