High Security Fencing Upgrades by Australian Security Fencing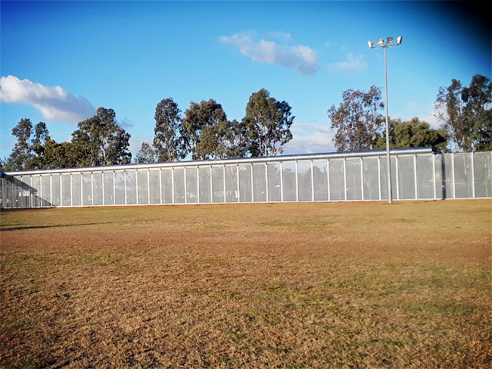 Project: Juvenile Justice Centre Upgrades.
Location: Regional NSW.
Product: Securemax®.
Project Partner: Corrective Service Industries.
As part of a NSW Government initiative to improve security across Juvenile Justice Centres, Australian Security Fencing Pty Ltd have recently completed High Security Fencing upgrades at 2 of NSW's regional Juvenile Justice facilities. The upgrades saw higher and improved fencing installed, with both Macem and Securemax® 358 products being utilised at the centres.
The larger of the centres saw an extension of the existing perimeter fencing completed. 550 metres of Macem Fencing was installed along with 60 metres of ASF's Securemax® 358 product. The 358 was installed in an area where visibility through the fence was a requirement.