Wexel Vertical Floor Drains for Aquatic Centres from ACO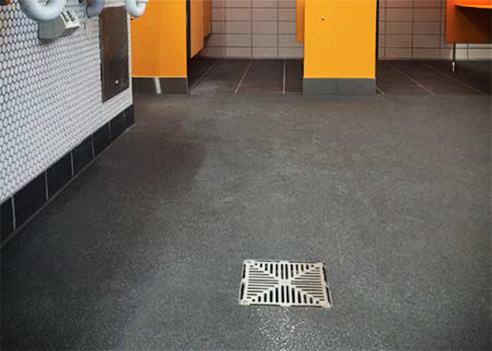 Ivanhoe Aquatic Centre recently underwent a $15M redevelopment, which included an expanded gym, new change rooms, café, lounge areas and improved access for patrons with a disability.
Project Design Brief
Designers required easy to maintain central floor wastes in the change areas to protect against the potential overflow from the large number of plumbing fixtures consisting of showers, toilets, vanities and sinks. Cleaning solutions would also be used on a regular basis to wash down the change room wet areas.
ACO's Solution
The ACO Wexel range of vertical floor drains with stainless steel hinged Heelguard square grates (Push-fit 150 x 150).
Benefits
The floor drain is hydraulically sufficient at a capacity of 2.94 L/s.
Grade 304 stainless steel grates are durable to resist ongoing maintenance involving corrosive cleaning solutions.
Grates are hinged for easy and secure access.
For more product information visit: www.acowexel.com.au.