ProGlide High Performance Commercial Sliding Doors by Alspec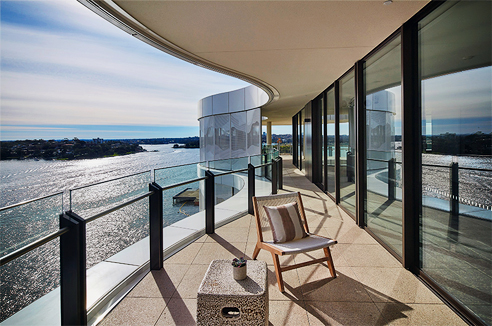 Barangaroo South NSW
Few places offer the opportunity to live right on the water, yet also in the heart of a vibrant international city.
Introducing Anadara and Alexander, two breathtaking residential buildings that each evoke a distinct personality, drawing inspiration from this spectacular and unique location that is Barangaroo South, Sydney's newest prime harbourside development.
Anadara is a residential building, located on Wulugul Walk at Barangaroo. The sculptured lines of the building reflect its namesake inspiration - a Sydney cockle. Designed by internationally renowned architect Richard Francis-Jones, of FJMT, Anadara is a floating architectural feat that invokes space, freedom and movement.
Alexander marks the south-west corner of the Barangaroo development. Designed by eminent PTW architect Andrew Andersons, Alexander celebrates Sydney's unique harbour side setting and mediates between the traditional scale of the Sydney waterfront and the high-rise commercial towers to the east.