Aluminium Commercial Framing Revit 2019 from ALSPEC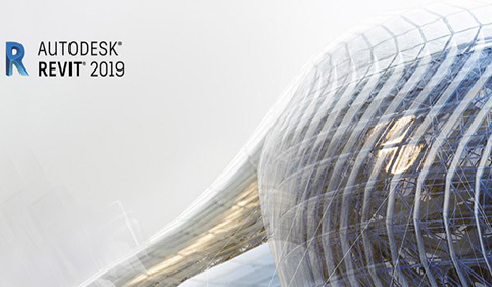 Alspec Releases Revit 2019
Due to the overwhelming demand ALSPEC have listened to your requests and delivered. We are pleased to release to the Architectural fraternity our NEW complete range of aluminium commercial framing, window and door systems in Revit 2019.
Free to download from the ALSPEC website in 2 clicks or pick up your USB from any AluSpace showroom (Syd, SA) or any Arc-Agency, AIS Equinox, or Mecca event when next you attend the ALSPEC stand.
For more information, visit www.alspec.com.au today.