2018 Wall Panel Projects from 3D Wall Panels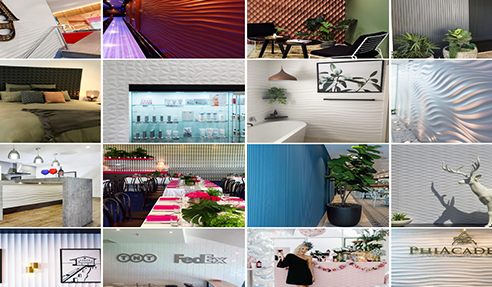 2018 had been one eventful year! The team at 3D Wall Panels thank you for your support throughout the year.
With the successful launches of some new designs in our range in 2018, we aspire to create more exciting designs in 2019 so that you can add more WOW to your walls.
Some key highlights from our 2018 projects:
We are so excited to work on new projects this 2019 and can't wait to help you with yours! Visit our website at www.3dwallpanels.com.au for more information.