Safe Underground Access Covers & Grates from EJ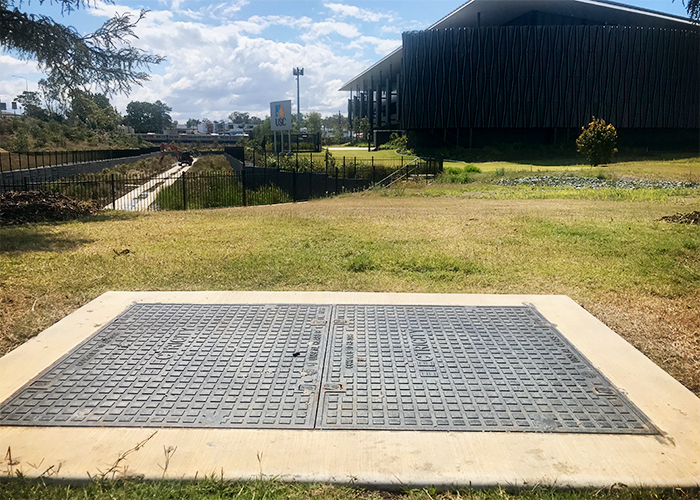 Tertiary Education is Covered at at Queensland's Newest University
The Moreton Bay region welcomes the University of Sunshine Coast (USC) as the first-full service university to the area. The Commonwealth Government has supported the project to boost university opportunities to the northern metropolitan area and increase student participation rates in the region. The university is being developed on the old Petrie Paper Mill site.
Stage one was completed in March 2020. In this initial stage, the university will operate as a single building across three levels. Stage one is part of the 10.5 hectare university precinct development.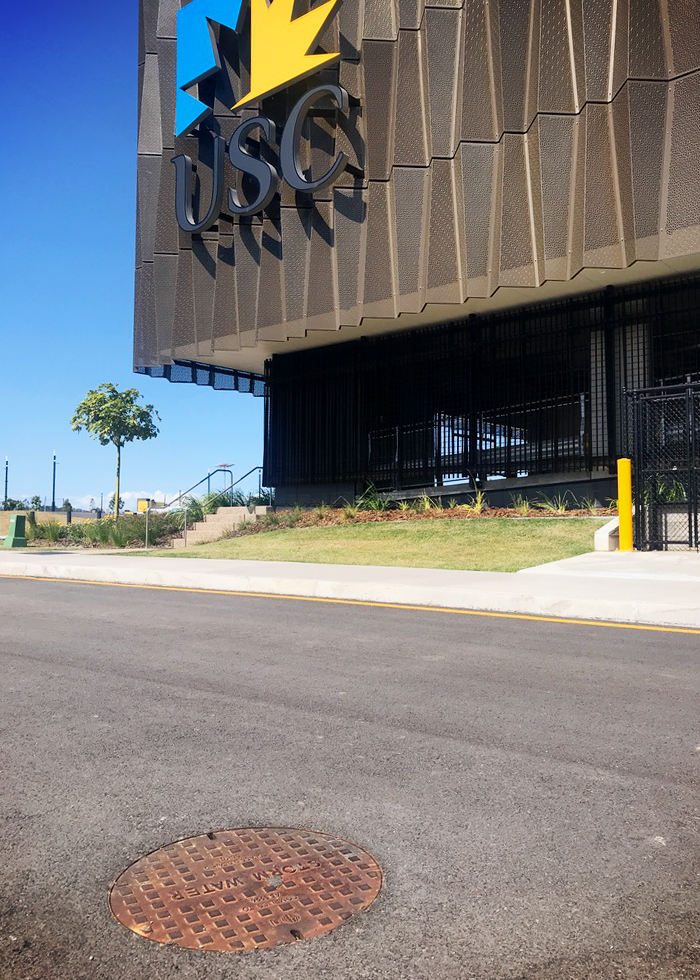 Across USC, EJ products like Energex covers, surcharge grates, and 600mm round covers are installed to provide safe access to the underground networks of sewer, stormwater, electricity, and data/telecommunications.
EJ products have proudly been supplied to Queensland's tertiary education institutions including: The University of Queensland, Queensland University of Technology, Griffith University, James Cook University, University of Southern Queensland, USC (Sunshine Coast), and now the new USC (Moreton Bay).