Advanced Manhole Covers from EJ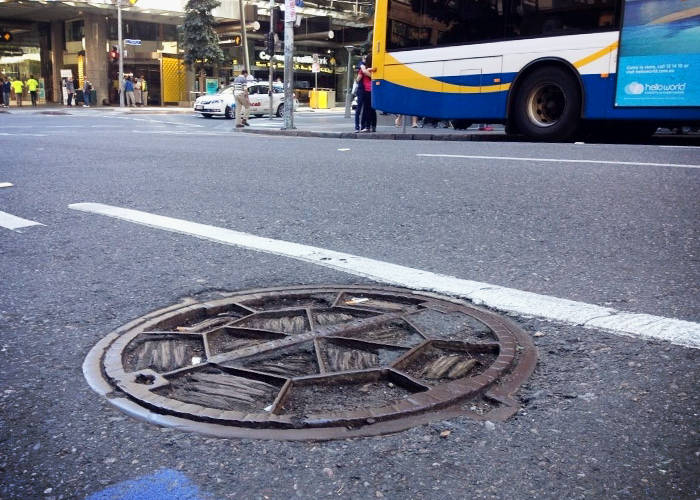 The Evolution of Manhole Covers
Making stronger, lighter, and more durable products.
Manhole covers are the descendants of mankind's earliest efforts at city building. Whilst today they are made from vastly different materials than the Romans used, manhole covers serve much the same purpose; separating the world's citizens from the complex subsurface infrastructure below their feet.
Early manhole covers were often constructed from wood or stone and these would have been a practical solution when the heaviest load was a horse-drawn cart.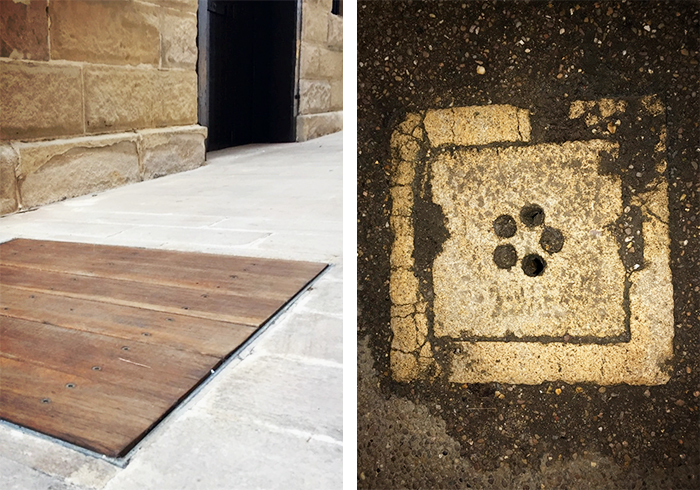 The dawn of the iron age brought in the technology to melt and cast the iron into hard wearing products. Cast iron proved to be a durable material to make manhole covers; as it was strong and did not corrode.
There are many examples of old cast iron products still in use on bridges and structures today. Even cast iron ship bollards dating back to the early 1900's are still in use today at the Auckland Harbour Board (AHB) in New Zealand.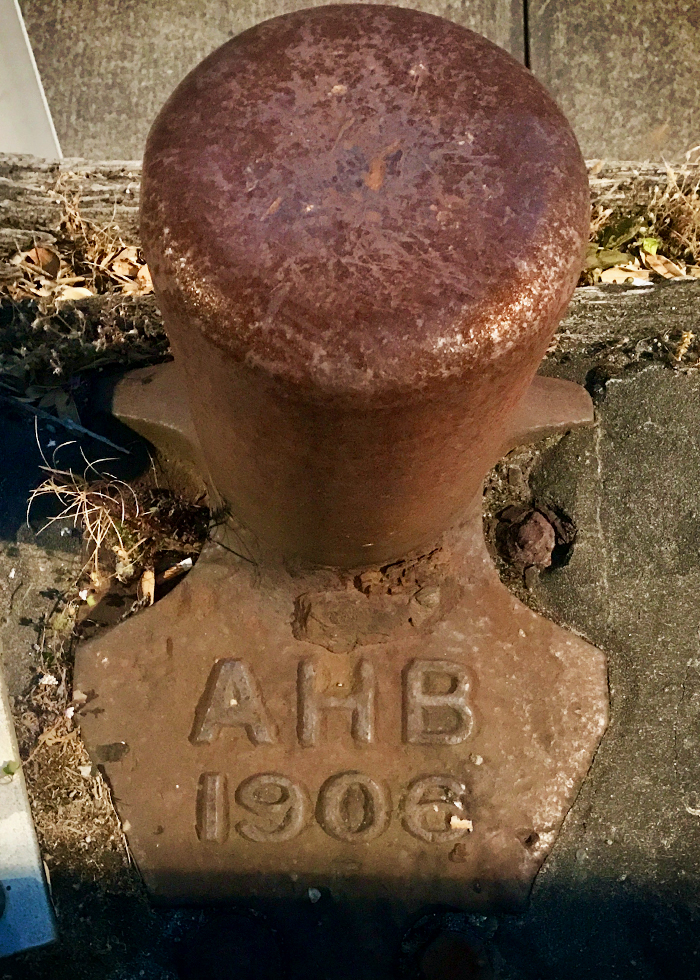 During our 135-year history, EJ has manufactured tens of millions of manhole covers in our USA and French foundries; So some of our oldest iron covers are still likely to be in service.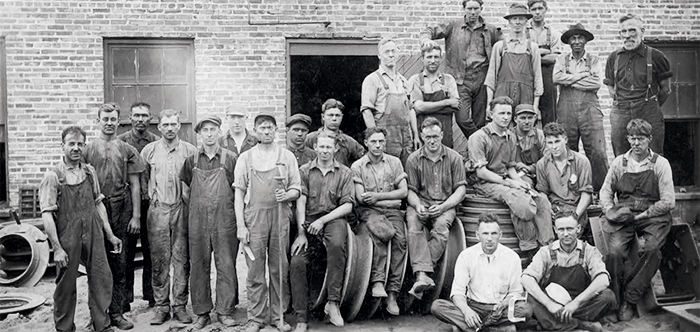 Grey cast iron (flake graphite iron) has gradually been replaced by ductile iron (spheroidal-graphite 'SG' iron), and has become the stronger, lighter weight iron to cast our products.
Today, EJ still uses cast and ductile iron for the majority of applications but also manufactures products in advanced fibre composites, aluminium, galvanised mild steel, and stainless steels.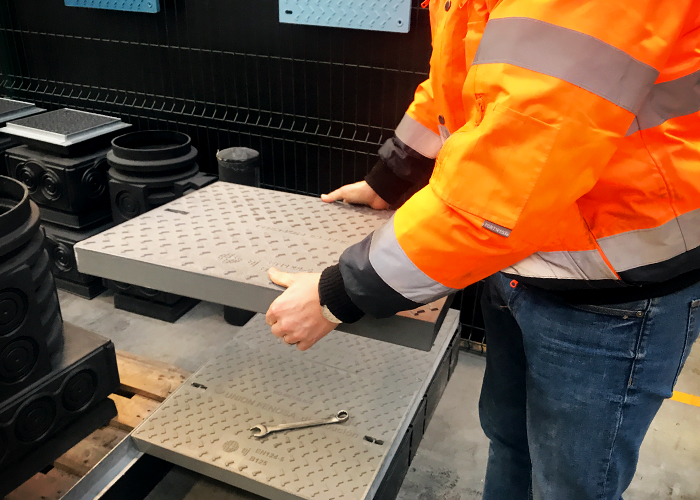 EJ continues to evolve and adapt to new technologies plus new materials to meet the demands of our construction markets and the needs of designers plus government authorities.