Infrastructure Access Solutions Celebrating 35 Years from EJ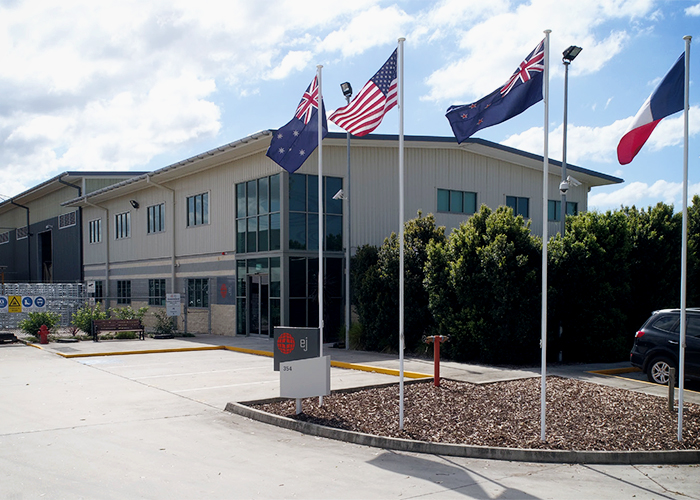 EJ Down Under - 35 Years in the Making
35 years ago, a hard-working, enterprising young fella bent his back and got his hands dirty importing and selling cast iron manhole covers and grates from his family garage. Tim Bottomley unloaded the weighty stock from shipment after shipment, divvying it up into individual consignments destined for all points of the Aussie compass.
But his ingenious plan was not just to shuffle stock from ship to customer, but to stockpile loads of the most in-demand product lines and make them immediately available to customers straight from company stock yards. That's why Tim called his business HaveStock. He had the stock that customers wanted, on hand, for immediate local delivery.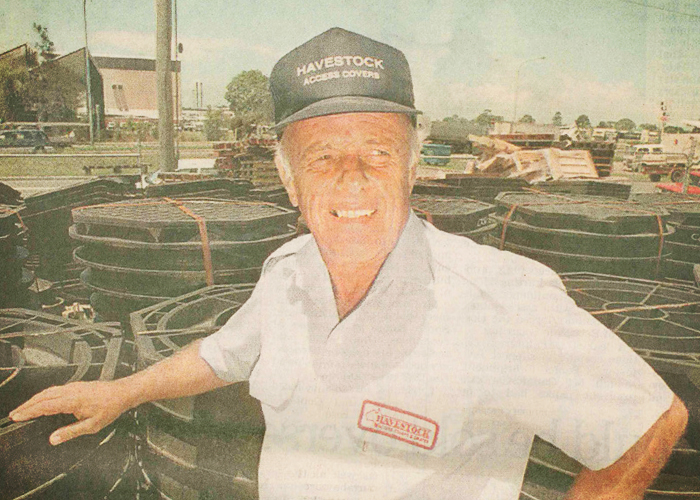 Meanwhile, other distributors' customers would be obliged to wait up to 12 weeks for their product to be delivered. HaveStock powered ahead of the rest on the back of a simple, but customer-focused idea.
Unsurprisingly, HaveStock became a rapidly growing family business. On the other side of the Pacific, another family business - the Malpass family's East Jordan Iron Works - built the monumental business over more than a century. In their network of foundries, they manufactured and shipped a similar product inventory around the world.
Having established their brand globally, the Malpass family had the foresight and acumen to expand their reach to new world markets by acquisition of similar businesses in strategically sound markets. HaveStock joined the new global family which was soon re-branded as simply EJ.
EJ in Asia Pacific, under the guiding hand of General Manager Asia Pacific, Simon Bottomley, has now consolidated a strong foothold in the region's infrastructure market. The EJ brand is now uppermost in the minds of prospective customers in a market that is increasingly demanding the best bang for buck.
In the world of infrastructure access solutions EJ is the leading global manufacturer. They design and manufacture products to meet all local specifications; right throughout USA, Europe, and the Asia Pacific. As a 5th generation family business that's been manufacturing manhole covers since 1883, you'd have to agree - that's real experience!
Get in touch with your local EJ branch today.