Precast Concrete Pits for the Gawler Railway Line by EJ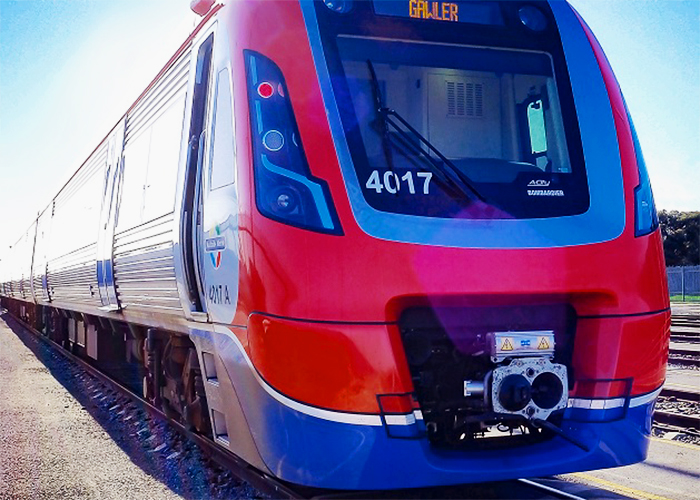 Supporting Transport at Gawler Railway Line
The Gawler railway line is located in Adelaide, South Australia, and is a $615 million electrification and modernisation project. It is funded by the Commonwealth Government and the project is set to deliver clean and green high performance trains.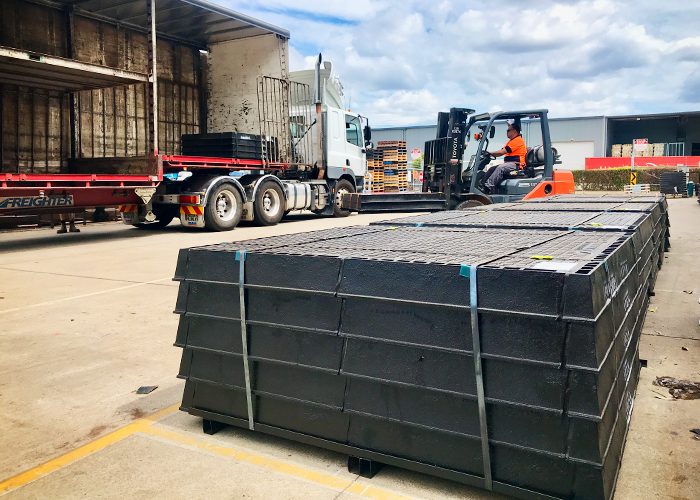 Due to future growth in the region the electrified line will connect suburban commuters across a 43.6km line featuring 25 stations. The Gawler railway line is expected to be completed in 2021.
With a project of this size and nature, experience counts. There are many precast concrete pits required for the signals, communications, and electricity. EJ is supplying a large number of access covers to this project; mainly our large 1200 x 1200mm clear opening covers.
EJ has been proud to supply products to numerous railway line and station developments including;
Queensland Rail - car parks and stations.
Gold Coast Light Rail.
Wulkuraka Train Maintenance Depot.
South Brisbane Station Upgrade.
Melbourne Level Crossing Removal Program.
Martin Place Station, Sydney.
Canberra Light Rail.
Various mining railway lines.