Premium Cast Ductile Iron Grates for Home from EJ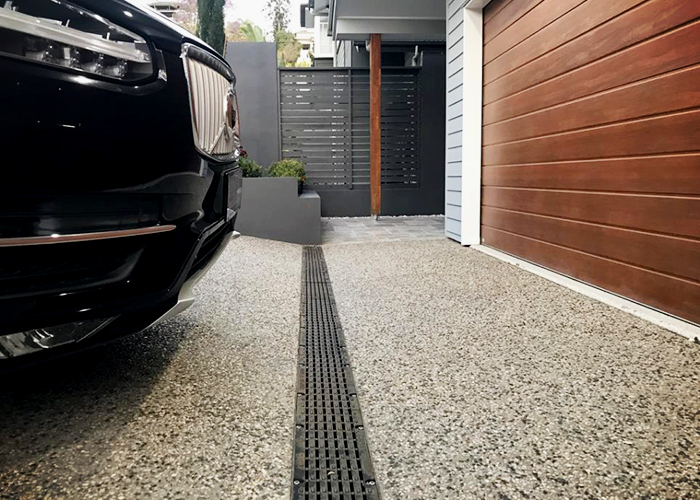 Quality Products for Quality Homes
EJ products are predominantly recognised as being used on large scale infrastructure projects like airports, shipping ports, military bases, highway roadworks, and civil subdivisions. If we can do these larger projects, you can be sure we can easily do a great job of the smaller projects.
On high-class home projects and small retail precincts, higher quality building products are being sought to ensure the success and longevity of the project. You can do it cheap or you can do it well. With EJ cast ductile iron grates you have a robust product that will last and do its job well.
EJ cast ductile iron grates are available as trench grates and sump grates of various sizes and can also be supplied with channels and pits to help with installation to complete the package.
To EJ, every job counts, and we are happy to give the unparalleled EJ customer service to all our clients. Thank you for using EJ.