Bolt Down Access Covers & Frames Canberra from EJ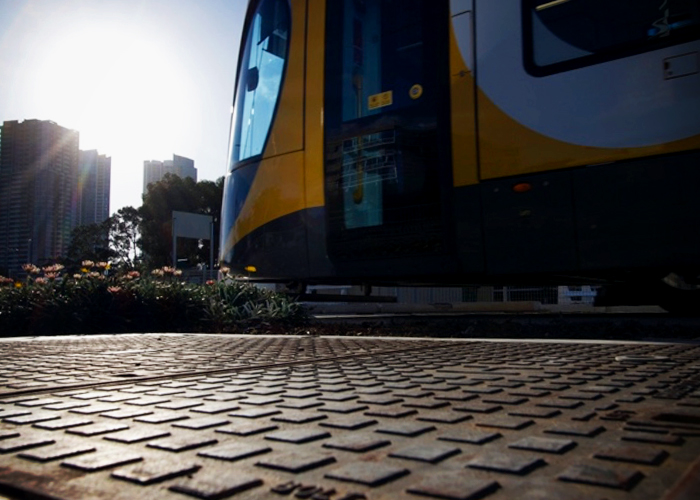 Canberra Metro
Ready for Tomorrow
Canberra Metro is a significant infrastructure project which is improving the liveability requirements of the city through increasing convenience, efficiency, and reliability. The project is contracted by the ACT Government in a plan for tomorrow which is allowing for population growth. This is done through ensuring that the modern transport system is able to cater for this demand.
The benchmarks set for Canberra's light rail system are safety, quality, accessibility and reliability. EJ also uses 'safety and security' and 'quality and excellence' as core values to our business.
EJ has supplied a large number of our new TP800D bolt down access covers & frames for signals, communications, sewer, stormwater, and electrical networks. Made in our French foundry, these castings conform to the new Australian Standard AS3996-2019 Class D 240kN.
Canberra Metro is part of the many metro and light rail upgrades across Australia that EJ has worked on:
Sydney Light Rail.
Gold Coast Light Rail.
Brisbane Metro.
Parramatta Light Rail.
Sydney Metro.
Metro developments in Australia are important in maintaining liveability standards as well as increasing commuting conditions. The investment in rail will provide current and future value in development and investment opportunities in residential, office, and retail sectors in various precincts.