Raychem Cable Accessories - Shop Online from GV Kinsman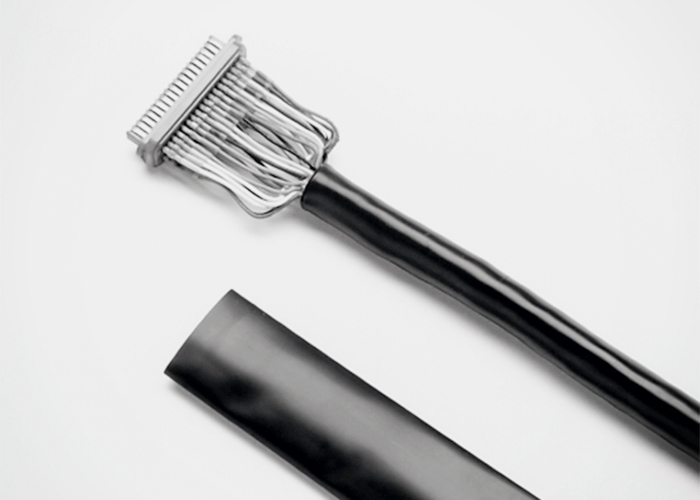 When it comes to power cable accessories, only a few can come close to the quality of Raychem from GV Kinsman. It comes as no surprise, given that they are tough, plus highly resistant to weathering, chemicals, and even UV radiation. Additionally, they are backed by long-term ageing tests. Backed by a pool of loyal, returning customers, it speaks volumes about the quality and reliability of their products.
GV Kinsman are a proud distributor of Raychem cable accessories in Australia. Whenever you find yourself short on supplies, simply shop online via their official website, and wait for the items to arrive on your doorstep. Just some of the Raychem cable accessories available are low-voltage joints, terminations & end seals, medium voltage terminations for single-core & three-core polymeric cables, connection systems for SF6 insulated switchgear, and wall feedthroughs and & sealing systems. They also offer cable protection materials like heat-shrink tubing and harnessing tubing.
Browse the complete GV Kinsman range and shop online now via www.gvk.com.au.