High-performance Electrical Equipment Supply by GV Kinsman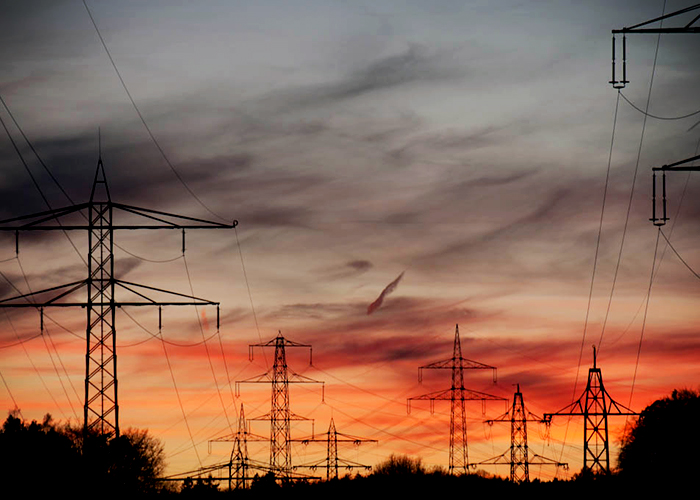 Victorian Stage 4 COVID-19 Update
GVK Open to Support You
We would like to assure you that GV Kinsman is still open for business and our operations will not be affected by the new COVID-19 Stage 4 Restrictions. In line with the strict regulations set out by the Victorian Government, we will be operating under a COVID Safe Plan and have adjusted our operating procedures to ensure the safety of our staff and customers.
Orders may still be placed through your usual channels, by phone or email. In relation to orders for pick up, we ask that customers please phone us prior to arriving at our Warehouse, so that we can ensure your order is ready for collection upon arrival.
We appreciate your continued support and wish your business all the best during these unprecedented and difficult times. If you have any questions, please do not hesitate to get in touch.