Industrial Electrical Supply Australia-Wide by GV Kinsman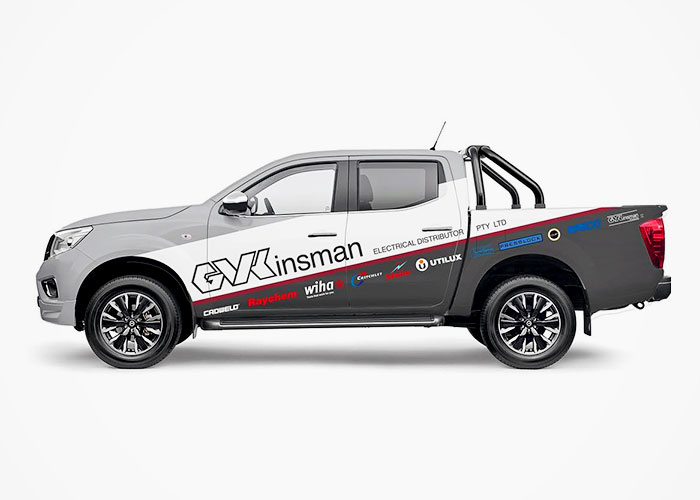 Your team from GV Kinsman endeavour to become Australia's primary choice of supplier for industrial electrical products. In operation for over five decades, the Melbourne company specialises in the distribution of electrical solutions by;
Raychem - Cable accessories.
Raychem Gel - PowerGel filled cable accessories.
Utilux - Reliable connectors.
Dulmison - Earth rod clamps.
Critchley - Wire Marking and cable accessories.
ERICO - Welded electrical connections.
Wiha - Electrical tools.
Presslock - Tread-less metal conduct fittings.
CMP - Cable gland and connector accessories.
ADC Krone - Network infrastructure products.
Morlynn Insulators - Electricity supply and telecommunications.
Simel - Lugs and connectors.
Speed Systems - Power cable installation tools.
And more!
GV Kinsman also stock their very own electrical, cable handling, rail, pit, and lid supplies with comprehensive catalogues available online. For more information regarding industrial electrical supply around Australia by GV Kinsman, visit www.gvk.com.au today.