Raychem Electrical Accessories from GV Kinsman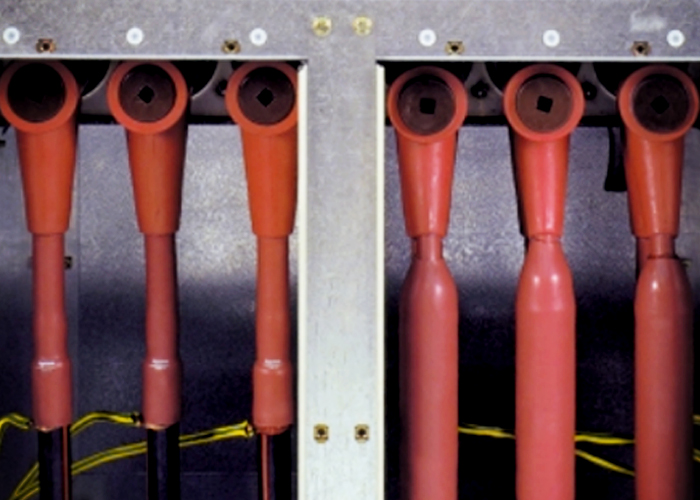 Since 1960, GV Kinsman (GVK) has been sourcing and supplying the latest, highest quality electrical installation products. This includes their range of electrical accessories from Raychem, which have seen a constant increase in demand by the Australian market.
Their Raychem catalogue includes the following electrical accessories:
Low Voltage Joints, Terminations, and End Seals
Medium Voltage Terminations
Connection Systems for SF6 Insulated Switchgear
Wall Feedthroughs and Duct Sealing Systems
Repair Sleeves, Tubings, and Breakouts
They also supply a range of Raychem cable protection accessories such as heat-shrink tubing in either single wall or dual wall tubing, and harnessing tubing. For more information head on over to www.gvk.com.au today.