On-Demand Home Care Software Solution from CareVision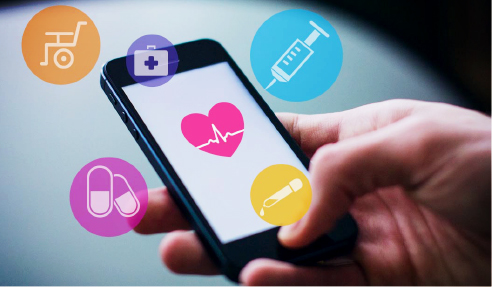 On-demand care services are a growing demand in response to increased aged care crisis. As the rest of the baby boomer population reaches the age of retirement, the demand for quality and an efficient healthcare delivery system is at an all-time high. Traditional models of care and health delivery will not suffice and will lead to inconvenient and haphazard care provision; factors that don't sit well with the baby boomers, as they are accustomed to meeting their basic needs in a timely manner.
As most older adults suffer from multiple health conditions and will be needing carers more often, the uber-style approach will bridge the gap between demand for care and the scarcity of carer or care facilities.
On-demand care services also provide convenience to family members, as it allows them to book carers when needed and keep track of the care provided to their elderly loved ones. However, on-demand care services have substantial security risks, including unqualified carers, mishandling and possible leakage of medical information.
Another potential hazard is the substandard provision of care. Although family members are entitled to get a report on the care or service provided to their elderly loved ones, it doesn't guarantee that appropriate and dignified treatment are indeed given.