Flexible Office Space Acoustic Control from Atkar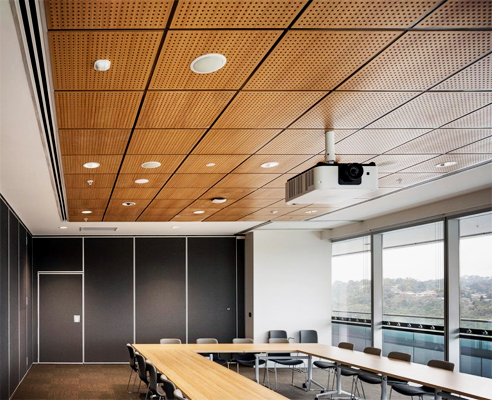 Banyule City Council designed their new office to bring staff together with a vision for a connected and effective workplace culture to attract, retain and develop the best talent.
To achieve this vision, a predominately open plan office was created with multiple flexible spaces to support varying work modes and promote collaboration. Two of Atkar's products were used throughout to ensure maintenance of acoustic control in all situations. A complex system of services were skilfully integrated into the ceiling without disrupting the performance or aesthetics.
Talk to one of our experts today, call now or visit atkar.com.au.