Composite Covers for Civil Infrastructure from EJ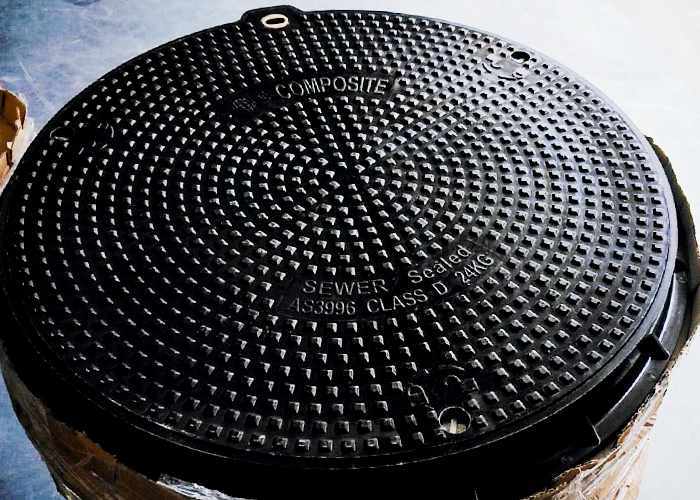 Security & Easy Access With the Quality Build of EJ
EJ composite covers are made from materials that are scientifically composed and tested to ensure they are fit for purpose. The moulding process is carefully monitored and the finish is testament to how much care we inject into each product out of our worldwide factories.
These lock-down covers go further, because they're secured with 3 quarter-turn captive locks. The AS3996 keyhole uses standard lifting keys that everyone has (if you don't, we have those too)! With a Class D load rating, it is definitely the go-to, non-conductive, non-corrosive cover for anything from electrical/cabling, sewer, stormwater, and other utilities pits. Access is a breeze since composites are generally much lighter - just 24Kg in this case - than their metal equivalents.
The finishing touch includes a smart anti-slip pattern for ultimate pedestrian/cycle safety. And EJ covers are UV stabilised. It's the small things that make a big difference; The attention to detail and traits that make EJ the most sought after, high quality access covers and grates manufacturer in the world.
For more information about our extensive range of composite products, contact your nearest EJ state branch or head office.