Superior Handmade Paints and Finishes by Porters Paints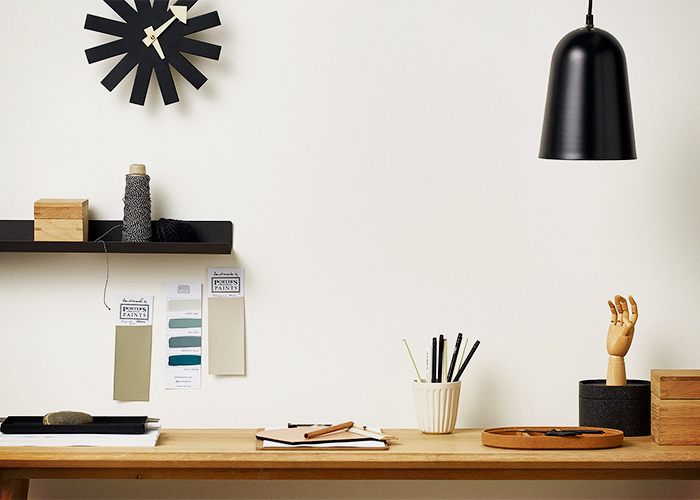 If you're looking for the utmost paint or finish product, specify Porters Paints. Since 1982, the Sydney company has hand-crafted paint, wallpaper, and timber flooring solutions. Using time-honoured paint techniques and the finest raw materials, you are guaranteed a beautiful, rich, and exceptionally high quality paint. Because of this, Porters Paints are able to provide interior designers and homeowners custom paint colours. These handmade paints are also low (5-49g/L) and very low (<5g/L) in VOCs as per the Australian Paint Approval Scheme.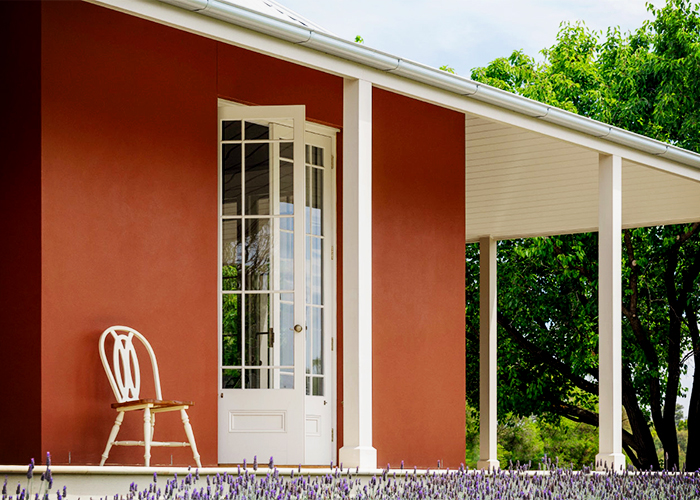 Due to their unique tinting system, Porters Paints are unmatched by their commercial counterparts. Your team of experts from Porters Paints are expert colourists and offer personal customer service. Explore Porters Paints exceptional range of paints online, complete with easy DIY tutorials, or visit a Porters Paints showroom for a free in-store consultation. For ultimate colour accuracy, a hand-painted fan deck is available for purchase. To learn more about Superior Hand-Made Paints and Finishes by Porters Paints, visit www.porterspaints.com today.