Arched Textured Wall Panels - Magnetic Island by 3D Wall Panels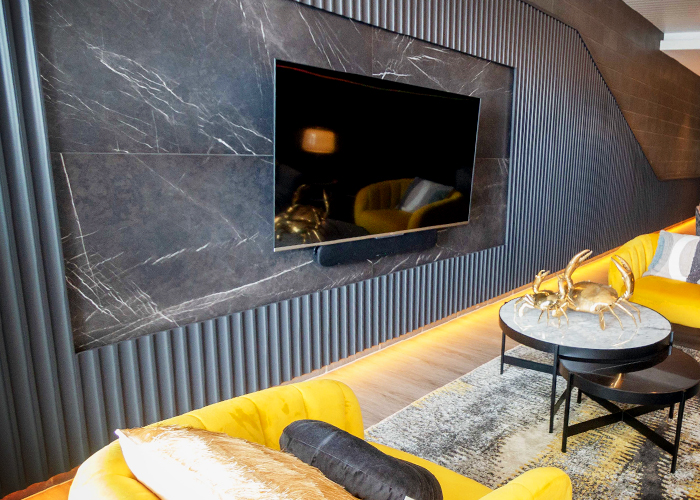 3D Wall Panels have made their way to Magnetic Island in Queensland. What a journey that would have been! This dream home features 3D Wall Panels throughout and is nothing short of spectacular!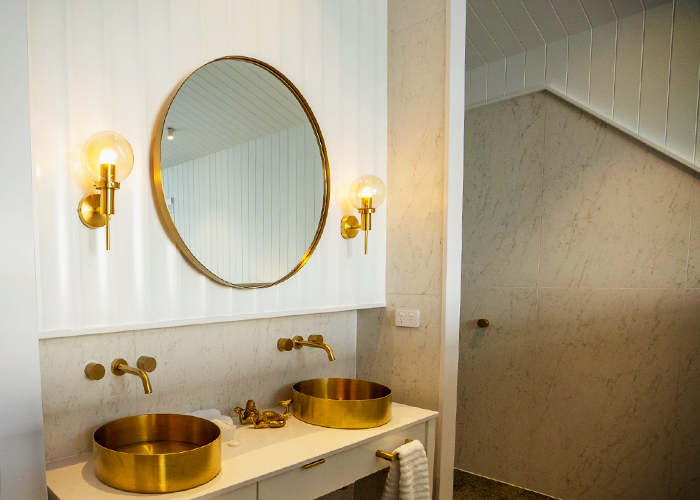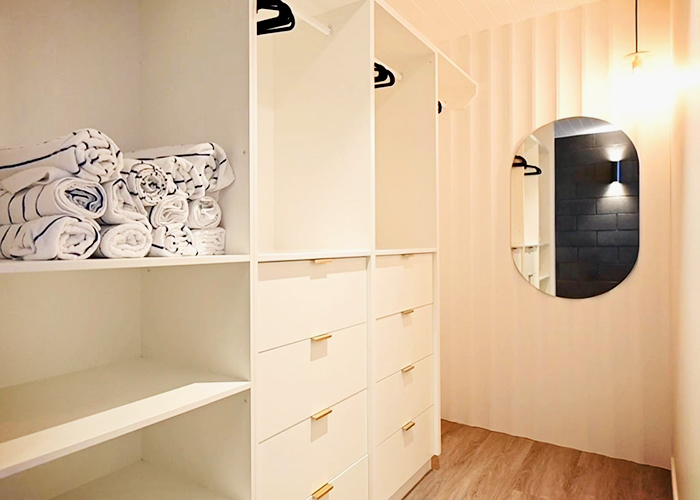 The Arcs 120mm design has been used to dramatic effect in the ensuite, the walk in wardrobe, and as a feature piece behind the TV in the lounge. The panels look so different painted in varying colours and really accentuate the theme of each room.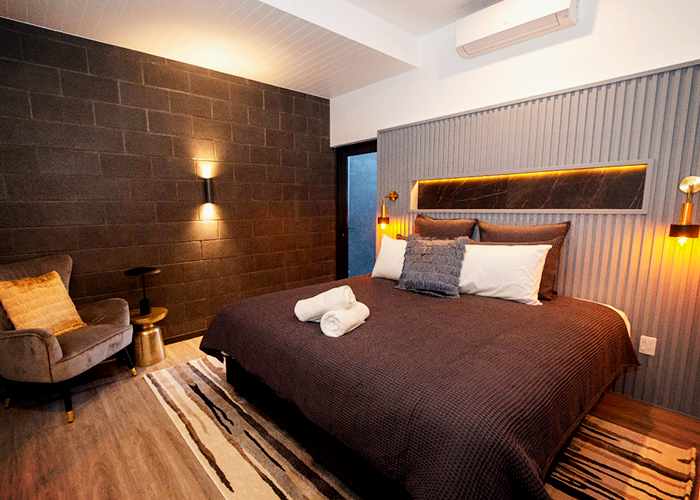 Here the 'Slats' painted in a light grey add great dimension to the room. It's amazing to see 3D Wall Panels used so differently. Our products are very versatile, used in so many ways, they can even be made into small doors (when made from 25mm board)!
3D Wall Panels are made from moisture resistant MDF for internal use. They are available in 3 different sizes: 2400 x 1200mm, 2700 x 1200mm, and 3600 x 1200mm. We can cut them to size and paint them in polyurethane or supply them raw. Panels for external use are available in 2400 x 1200mm and supplied raw.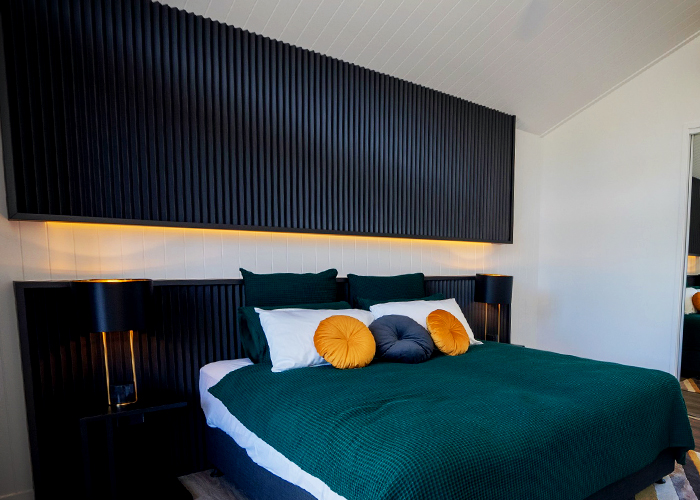 Wow, what a stunning look! So functional too. If you need some more inspiration, browse our website: www.3dwallpanels.com.au. Alternatively if you would like to contact us to have a chat about your next project, please call us or email.