Protected Galvanised Grates - TMR-GalSpec™ by EJ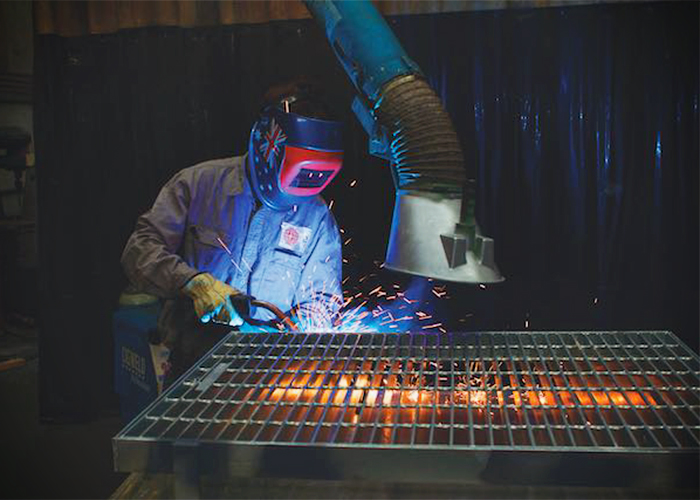 TMR-GalSpec™ Protected Galvanised Grates
At EJ in the Asia Pacific, we operate modern assembly workshops in Brisbane, Sydney, Melbourne, and Perth. EJ workshops are designed to safely assemble custom sized manhole covers and grates, such as multiparts, trench runs, and brass edged covers. Our customers often request modifications to standard products to best suit the project application.
Our trained welding teams take standard drainage grates and modify these to suit the customers' requirements:
Legs for raised surcharge grates.
Variations on 'feet' to secure the grate to the structures.
High security bolt downs.
Custom angle vee grates.
Custom sized grates.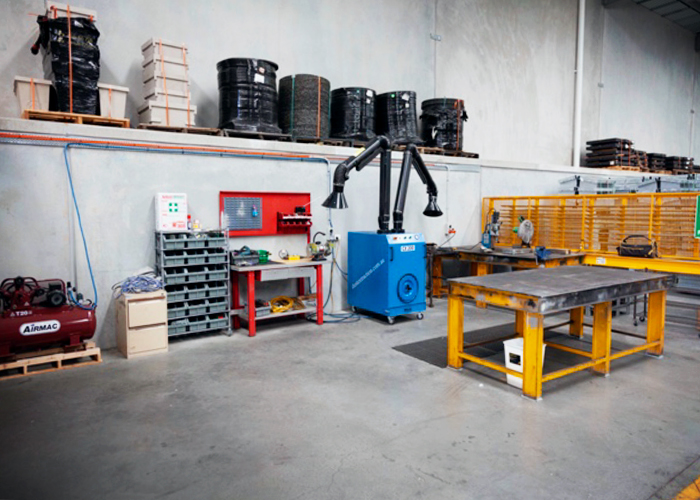 EJ have now employed a new finishing process for when modifications are performed on grates. We now follow the approved method from the Transport and Main Roads (TMR) Queensland and call our method TMR-GalSpec™. Whilst this new process will take more time to complete, we are sure our clients will understand the need to wait a few days to achieve a far better outcome.
Our products are built to do their job and stand the test of time. We've been working like this since 1883 and it is part of our ongoing commitment to doing things the right way. Our customers deserve the best, and we demand it of ourselves.