Streamlined Manhole Cover & Grate Supply by EJ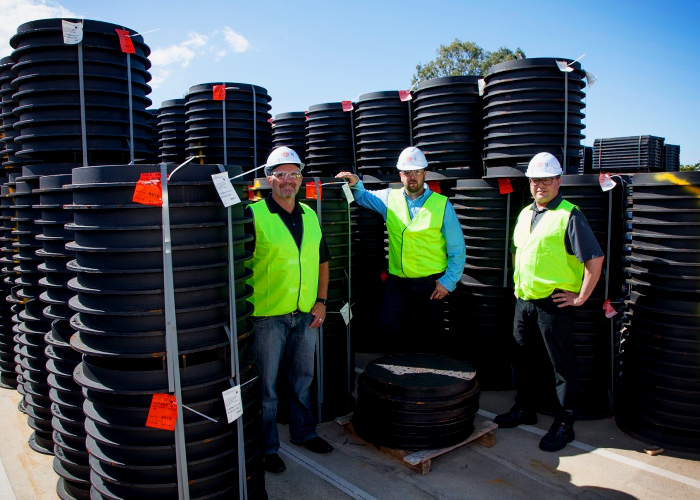 Cracking the Codes
A Streamlined Process
At EJ, we understand that our clients do not know all about manhole covers and grates; as much as we do. And that's OK, because clients can rely on the team at EJ to assist them in making the right choice. We have experienced teams working in sales to help our clients with the large range of product options, AS3996-2019 loadings, test reports, council/utility approvals; and everything else you may need to know.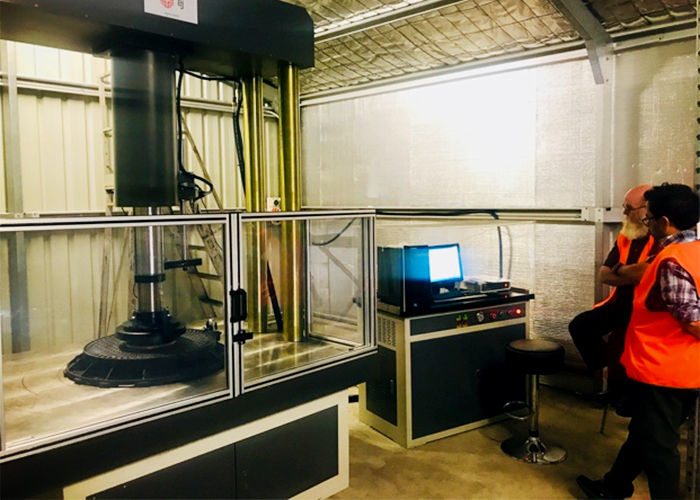 As our product range has expanded over the last 35 years in the Asia Pacific, so too have our product codes. And sometimes the codes get 'out of whack' as new products are added quickly. We are now taking steps to fix this with an overview being conducted of codes, descriptions, and drawings.
In our codes, sewer has often been shown as a S or SEW or SanSew and can sometimes get confused with the S in stormwater. Stormwater has often been shown as a SW, STWR, ST/WR, or ST/W. So, to make our codes clear for everyone in the future:
Sewer is now shown as SEW.
Stormwater is now shown as STW.
Precast components have codes that start with an X.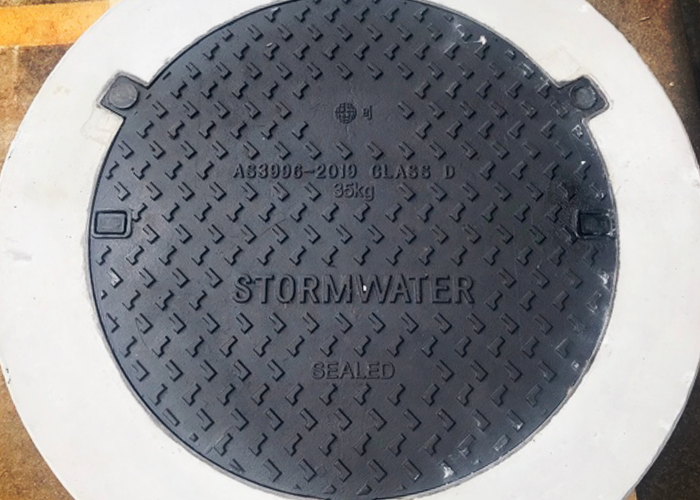 In coming months, you will see our new Ready Reference Guides and website updates to reflect the realignment of our products and codes. This is all aimed at making it far easier for our customers to order exactly what they need. But don't worry - you don't need to study this, as our customer services representatives know exactly what you need. All you need to do is talk to us via phone, email, or text and we will look after you.