Australian Made Manhole Covers & Grates from EJ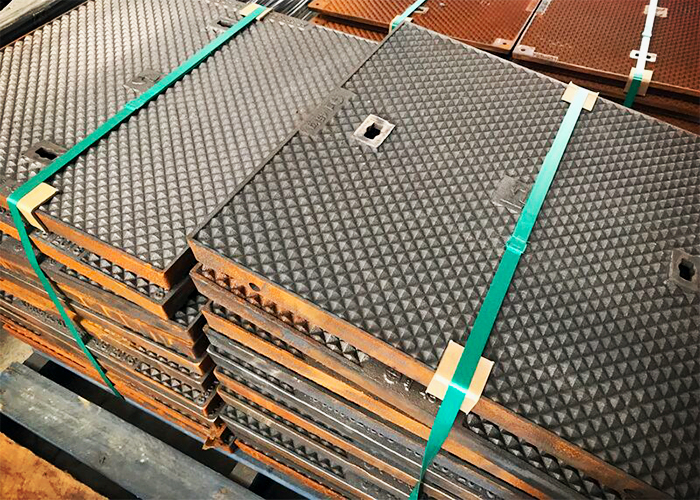 Australian Made Products
EJ is a global business and we manufacture products in our own foundries - some of the greatest and most modern foundries in the world: the new East Jordan Foundry in Michigan, Ardmore Foundry in Oklahoma, and Picardie Foundry in France. EJ also invests heavily into the regions in which we operate; in terms of people, inventories, and manufacturing capabilities.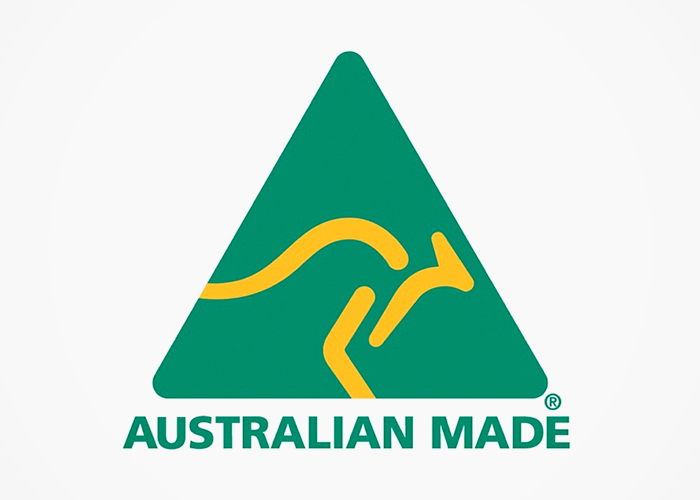 In the Asia Pacific region, EJ and its former brand, HaveStock, has been operating Australian assembly and welding facilities for the past 35 years. At one stage, also operating an iron foundry in Bundaberg and pattern works in Brisbane. We currently operate our own dedicated workshops in Brisbane, Sydney, Melbourne, and Perth. These workshops are set up to assemble multipart and trench covers; as well as the precise brass and stainless steel edged covers for the more architectural installations.
EJ in the Asia Pacific now has a range of Australian Made products and has been awarded the licence to mark these with the registered Australian Made logo. Our trained production team now manufacture a range of custom Australian Made products such as:
Aluminium manhole safety grates.
Fabricated steel or aluminium covers and drainage grates.
Box culvert and headwall screens.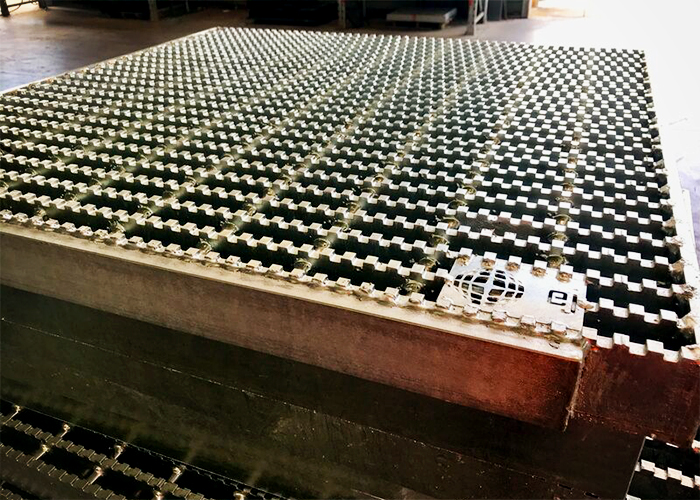 In addition, we also source a range of specialty products which are Australian Made:
Ductile iron kerb adaptors.
Ductile iron Telstra covers & frames.
Precast concrete civil products.
We are working hard to provide our customers with the best in class products, stock availability, and competitive prices.