Air Tight Access Floor System from ASP Access Floors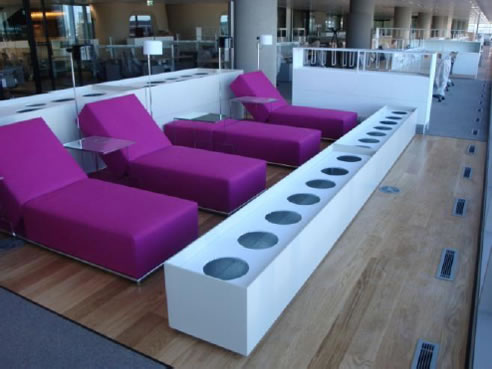 ANZ Headquarters - Docklands VIC
Project Size: 84,000 m²
Value: $ 8.2 Million
Builder: Bovis Lend lease
Program: Start Date: August 2008
Handover Date: October 2009
Application: RAF 01 - CF Air Tight System
FAF 02 - CF HPL Rigid Grid system
FFH 450mm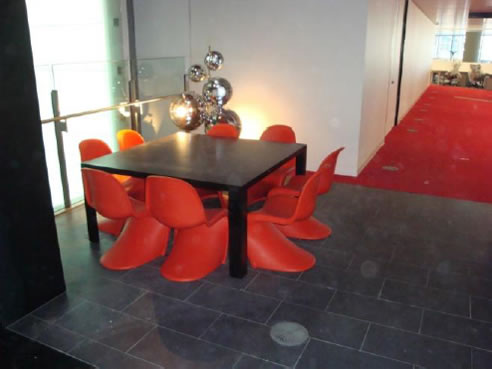 In order for this project to receive its 6 Green Star award the access floor contractor had to design an air tight access floor system which had a maximum air leakage rate of 0.2l/s/m².
ASP specifically designed the AT system for this project. This system incorporates air tight stringer, air baffle/highway and also air tight bridging stringers that span a max of 1200mm.
Scope of work
Provide an air tight access floor throughout the majority of the building.
Changing the grid of the access floor 4 times on each level, whilst maintaining the maximum air leakage requirement.
Installation of heavy grade data/comms room access floor for smaller communication room throughout the building.