EPD Verified Access Floors from ASP Access Floors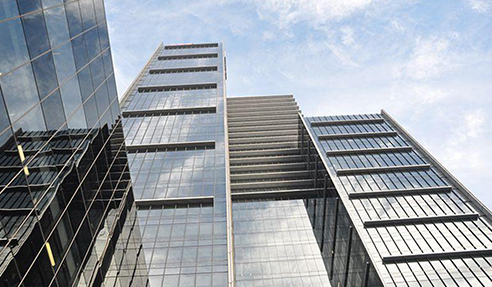 As one of the leading global access flooring companies, ASP Access Floors not only revolutionises the design, production, distribution, and installation of access floors, they also ensure the sustainability of each product by complying with the Environmental Standards and Regulations through EPD verified access floors.
ASP Access Floors is the only company in the Southern Hemisphere to get an EPD (Environmental Product Declaration EPD®). EPD is a verified document that contains relevant environmental data of products according to their lifecycle analysis. This documentation is done in accordance with the international standard ISO 14025 (Type III Environmental declarations).
EPD verified access floors deliver the highest standard in the access flooring industry while continuously upholding the environmental considerations through research and analysis of trends and issues pertaining to access floors.
Using ASP's EPD verified access floors ensure clients the following:
Consider sustainability in all aspects of decision-making
Minimised greenhouse gas emissions
Produce less water and promote recycling
To learn more about the environmental impact and features of EPD verified access floors, contact ASP Access Floors or visit www.aspfloors.com.au today.