Reinforcing Catch Basin Grates with Riser Rings by EJ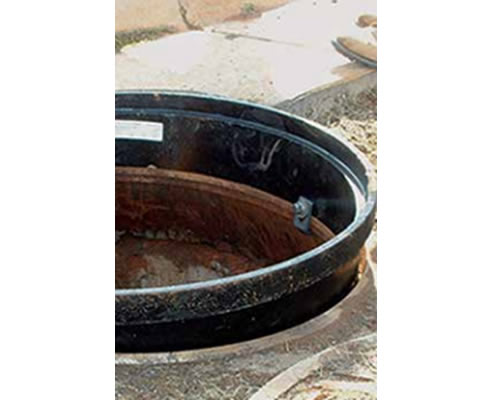 Catch basin grates are in high demand to address building standards in the increasingly urbanised landscape. Stormwater drainage can pose a challenge for the safety and maintenance of infrastructure, most of which are built with brick, concrete, asphalt, pavers, and other impermeable materials. For the highest performance, engineers can look no further than catch basin grates by EJ - designed to capture more stormwater in community facilities, including roadways, footpaths, parking lots, bike lanes, and airports.
Catch Basin Grates by EJ
EJ is globally recognised as the industry leader in the design, manufacture and distribution of access solutions. From their extensive catalogue, catch basin grates come as part of their product range for a state-of-the-art stormwater management system.
Catch basin grates by EJ consist of large openings, inlet configurations to capture water runoff, and heavy loading classes to accommodate heavy equipment, trucks, and aircraft. The access solutions can also be supplied with INFRA-RISER® rubber composite adjustment risers that reduce infrastructure damage due to traffic vibrations, thus, maintaining the structural integrity of facilities.