Drainage Channel and Galvanised Steel from EJ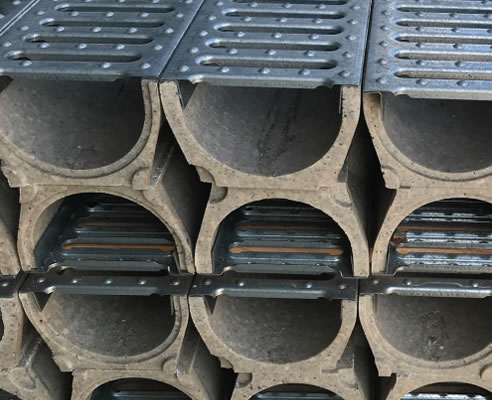 Overflow That's Got to Go At EJ Now!
All these pits and pieces, grate and small. A tranche of trench, caches of hatches, a mound of manhole covers. It could be anything. We must clear superseded and overflow product from our stock yards. Look for different bargains near Dispatch at EJ factories in all states.
This week's runout special
DRAINAGE CHANNEL & GALVANISED STEEL
Ideal for small and domestic applications in storm season.