Case Management Software for Care Providers by CareVision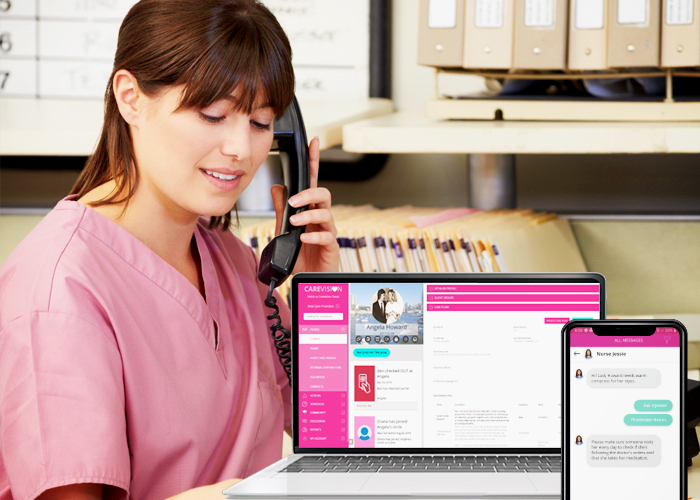 CareVision are fast becoming renowned for their robust case management software exclusively designed for the Aged Care industry. As the amount of aged care recipients in Australia only grows, with nearly 120,000 currently awaiting assessment for home care, a smart case management solution is essential for providers to handle demand. While CareVision are not alone, here are five essential features to consider when seeking futureproof case management software;
Easy Case Note and Form Handling - Do away with stressful, inefficient, and risky case note and reports recording. CareVisions's case management software provides your staff the tools they need to readily input data into an intuitive app.
Goal Tracking and Treatment Plans - CareVision enables Carers to set targets on behalf of their client. This is ideal for the maintenance of medical, physical, and psychological needs of clients.
Home Care Package (HCP) Levels & Specifications - Queensland, for example, offers four levels of HCP. Case management software by CareVision enables innovative category generation and client sorting as required.
Communication - CareVision is a vital tool for clients, their families, and carers to remain in contact for added peace of mind.
Independent Living - Not least, aged care recipients long to remain as independent as possible. CareVision case management software enables clients to take control of their care at the touch of a button.
For more information regarding CareVision's ultimate aged care platform, call or visit www.carevision.com today.