Multipart Covers with Safety Grates from EJ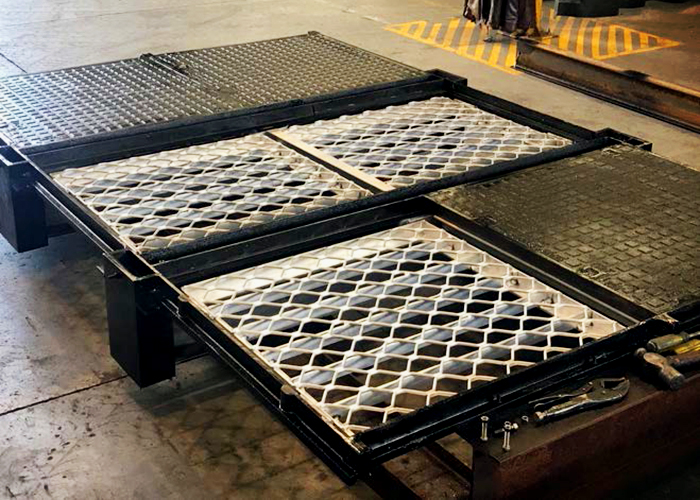 Safety Grates
Safety for Field Personnel
To create added security for field personnel, multipart covers from EJ can now come with aluminium safety grates as an optional extra. Safety grates are custom made in Australia by EJ to suit the openings and desired configurations of the multipart, trench, or singular covers. Safety grates do not intrude on the clear opening, nor into the seating area of the ductile iron covers and their matching frames.
Safety grates allow field staff to open the covers and inspect the structure below. Where pumps or valves need to be accessed, the safety grates can be hinged open individually to facilitate the safe work. Safety grates can come in standard aluminium, powder coated in high-vis orange, or an orange fibre composite material. This type of clever thinking and design can help save future issues and time on the job sites.
'Safety and security' is a core EJ value and applies not only to our own staff but to the products we make and the customers we serve.