Light Rail Infrastructure Access Solutions from EJ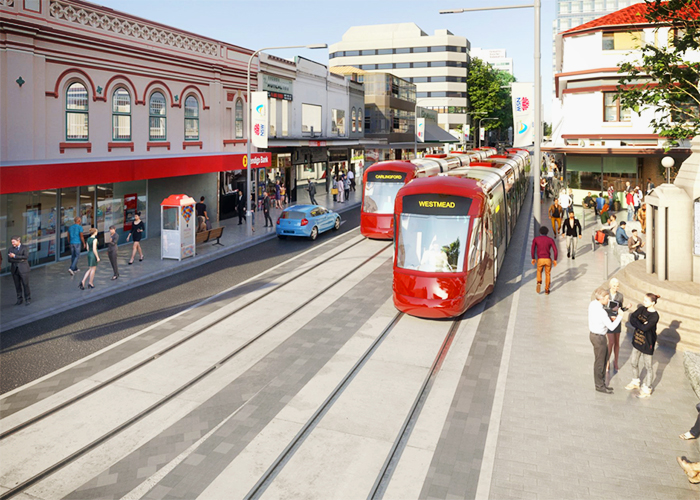 Parramatta Light Rail - Connecting Districts
EJ are the world leaders in infrastructure access solutions. This is very evident in the light rail space, with the casting of manhole covers for the electrification of these projects.
In the Asia Pacific we have just started the manufacture of special stainless steel edged covers for the Parramatta Light Rail; with the construction team at Parramatta Connect. Stainless steel edged covers allow the cover to be hidden into the surrounding pavement, yet opened as required for inspection and maintenance works.
Other recent Australian projects include Gold Coast Light Rail, Sydney Light Rail, and Canberra Light Rail. Talk to the people who really know what they are doing... EJ.