Continuous Linear Luminaire Systems from Intralux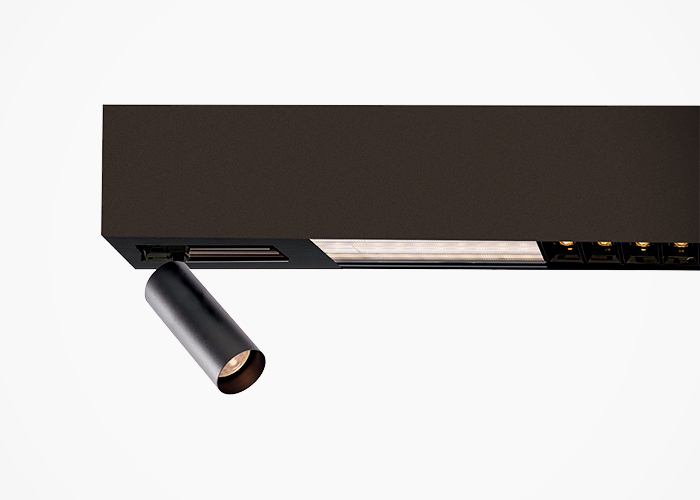 The Versatile LED VL9050 - a fully integrated continuous linear luminaire from Intralux - is an innovative, award-winning product that seeks to satisfy a myriad of commercial and residential lighting requirements. By utilising the latest LED lighting technology, Intralux's VL9050 allows architects, designers, and homeowners alike to achieve a sleek, systematic linear lighting layout suitable for countless applications. The versatility and ease of use of the VL9050 allows for easy installation while delivering high-quality output and without breaking the bank.
With the Versatile LED VL9050 by Intralux, multiple lighting systems can be installed as one. This is because of its modular design and flexible housing structure. This highly versatile light fitting also offers true and natural illumination with a CRI (Colour Rendering Index) exceeding 90. Discover more about the versatile VL9050 continuous linear luminaire system by heading over www.intralux.com today.