Award Winning Linear Luminaires from Intralux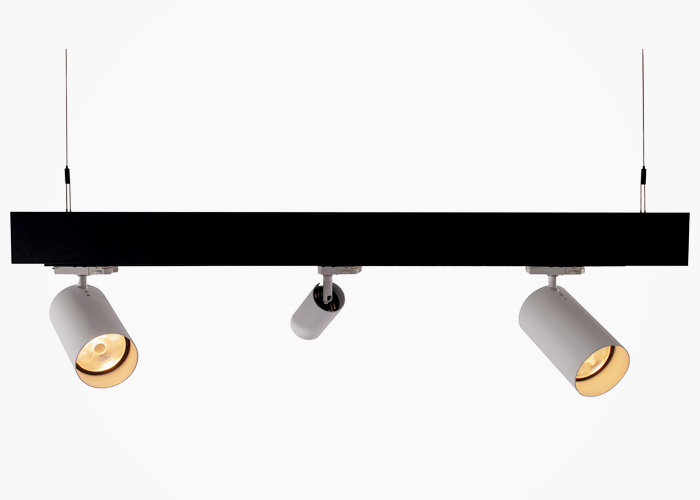 Intralux is back in the product design winning circle with their versatile VL9050 Linear Luminaries, which were awarded and commended at the 2019 IES Awards Dinner in Brisbane. This revolutionary linear luminaire system proudly represents the primary objective of the company, which is to continuously produce exceptional lighting products using the latest lamp technology and new techniques, securing unparalleled performance and benefits that will last.
A Closer Look at VL9050 Linear Luminaires
The VL9050 Linear Luminaire is a fully integrated and expandable linear luminaire system designed to help architects and designers achieve a streamlined and coherent lighting solution for all their linear applications. It has a modular and adaptive housing system that enables installation of multiple lighting systems in one.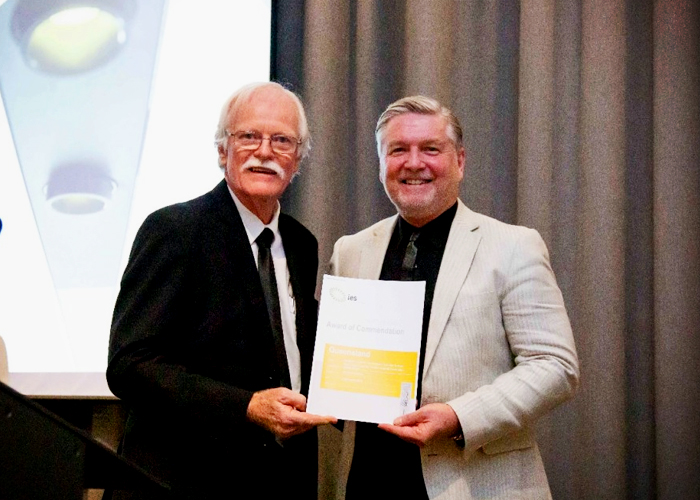 A unique type of lighting product from Intralux's LED family, the VL9050 focuses on bringing a gold-standard light quality and optical performance, providing multi-faceted opportunities such as general lighting, louvred low UGR linear illumination, up/down illumination, integrated spot & downlights, controls & sensors, while eliminating the need for additional unsightly components within the visual environment.
Learn more about the versatile linear luminaire by heading over www.intralux.com today.