Green Wall Luminaires Purpose-designed by Intralux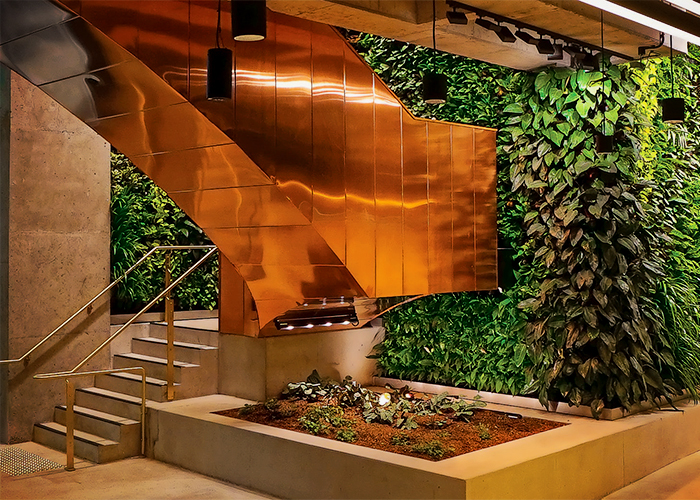 Intralux proudly presents Enepro Grow, a purpose-designed green wall luminaire designed to effectively promote plant display and growth in indoor environments. This solution comprises visually pleasing lighting while giving your plants the necessary exposure they need to survive, photosynthesize, and thrive.
Enepro Grow provides ultimate lighting design and control through its various beam options. Choices include narrow (26°), medium (37°), wide (58°), and two oval beams (58° x 28°). This varied selection allows for greater flexibility with the ability to match the ideal beam with the application, and limits the need for an excess quantity of luminaires. For simple installation, an integral gear housing is available on request and comes in two options, DALI and Fixed Output control.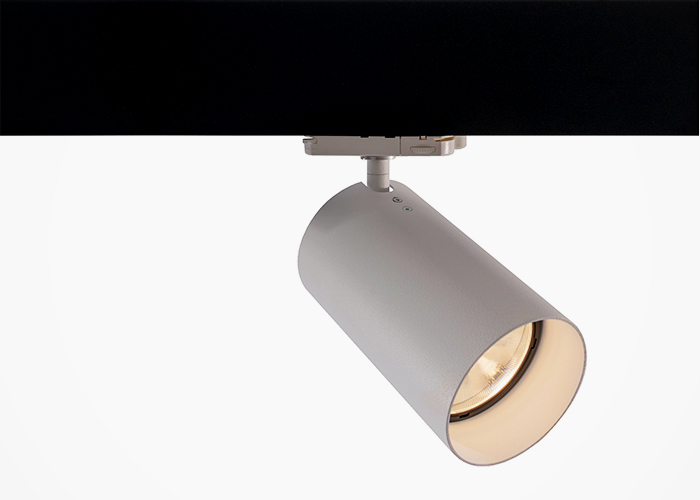 Enepro Grow from Intralux is best used for internal gardens and green/grow feature walls. Not least, the Australian-designed and manufactured innovation is available in two models with each offering unique outcomes, namely the Enepro Grow Cuboid and Enepro Grow Spot.
Discover more about Intralux' purpose-designed green wall luminaires by visiting www.intralux.com today.